New Life for Old Books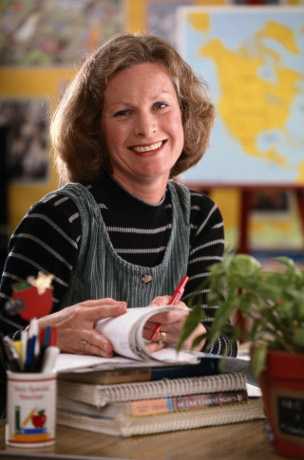 Have you wondered what to do
with your old school books?
Donate Books to Help
Home Schooling Families
1

GATHER YOUR BOOKS.


The books we are looking for are listed below.
2

PACKAGE YOUR BOOKS.


Package them in the envelope or box of your choice.
3

SEND YOUR BOOKS.


Please use this printable shipping label. We can even reimburse your shipping expense!
Introducing


a New


Seton


Program
New Life for Old Books
What will Seton do with my books?

Donated books will be offered to Catholic families at greatly reduced prices.

Where can families buy them?

The books will be sold at the Immaculate Heart of Mary Home School Conference in Fredericksburg, Virginia, the largest Catholic Home School Conference in the US with over 1,400 attendees.

Do I pay for the shipping?

Yes, we ask that you pay for the shipping, but your shipping expense can be reimbursed as a Seton Gift Card for you or to share with a friend.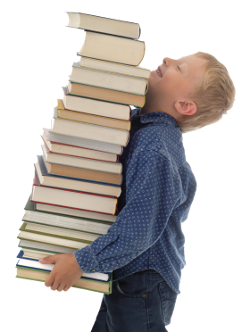 We are Gathering These Books for the
New Life for Old Books Program
Seton Press
Saxon Math
Bethlehem Books
Continental Press

Memoria Press
Apologia Science
Modern Curriculum Press
Catholic Book Publishing

Ignatius Press: saint biographies from the Vision Series
TAN Books: saint biographies from the Windeatt Series
TAN Books: history books (Christ the King, Lord of History, etc.)
Used workbooks are acceptable but we ask
that they have less than 10% of pages written on.
We Recommend These Economical Shipping Methods:
United Parcel Service…………………………………………………………….UPS Ground
United States Postal Service……………………………………….Media Mail/4th Class