Accreditation
Questions about Accreditation
1. Is Seton accredited?
Yes, Seton Home Study School is accredited by the Southern Association of Colleges and Schools (SACS) which is a member of AdvancED. These agencies are recognized as accrediting agencies by the United States Department of Education. Our listings in the online Database of Accredited Schools can be found by going to the "Find Accredited Institutions" page on the AdvancED website and typing "Seton" in the School Name field, "Front Royal" in the City field, and selecting "Virginia" for the state.
2. What does accreditation mean?
Accreditation means that Seton Home Study School has been inspected by an outside, independent agency that has determined that Seton meets accepted standards for schools. These standards include standards regarding seriousness of our course of studies, handling of academic records, accounting practices, and business practices.
3. Why is accreditation important?
Accreditation is important for several reasons.
First, you know that an accredited school has submitted to a detailed inspection by an objective agency. Besides this inspection, the school is required to follow accepted educational practices established by the accrediting agency. You know that the school has met standards and must continue to meet standards to maintain its accreditation. An accredited school cannot be a "fly-by-night" operation or a "diploma mill." An accredited school is a bona fide, high quality, educational institution.
Second, it is much easier to transfer credits from an accredited school than a non-accredited school. A student who receives high school credits from Seton knows that these credits are backed by the prestige of the accrediting agency. We cannot guarantee that other schools will accept Seton credits. However, accredited schools do routinely accept credits from other accredited schools. Schools are much less likely to accept credits from non-accredited schools.
Third, accreditation is especially important when applying to college. Credits from an accredited school will likely be viewed as much more important than credits from a non-accredited school. The reason is simple: colleges know that accredited schools maintain accepted standards. Colleges know nothing about credits from a non-accredited school.
4. Is all accreditation the same?
No. Some schools are accredited by unrecognized agencies or are "self-accredited." Accreditation by an unrecognized agency may not have any value. It is vital that a school is accredited by one of the regional accrediting agencies recognized by the U. S. Department of Education. The regional accrediting agencies are:
MSA–Middle States Association
NASC–Northwest Association of Schools & Colleges
NCA–North Central Association of Colleges & Schools
NEASC–New England Association of Schools & Colleges
SACS–Southern Association of Colleges & Schools
WASC–Western Association of Schools & Colleges
Seton is accredited by the Southern Association of Colleges & Schools (SACS).
5. Does accreditation influence the content of your curriculum?
No, accrediting agencies do not tell schools what to teach. They merely try to ensure that schools do teach what they say they teach, and that they provide a high quality program. If an accrediting agency ever tried to change Seton's proudly Catholic curriculum, we would immediately surrender our accreditation.
6. Has Seton Home Study School been recognized as a private school by the State of Virginia?
Yes, because the Virginia Department of Education has recognized the accreditation by the Southern Association of Colleges and Schools, which has accredited us as a private school. Also, we have been accepted as a member of the Virginia Council for Private Education. The VCPE states on its web site the following:
"Many private schools in Virginia believe it is desirable to seek accreditation as a means of strengthening their programs and facilities and assuring the public that the published purpose and philosophy of a school are being fulfilled. On April, 25, 1985, the Virginia Board of Education transferred the accrediting process for nonpublic schools to the VCPE Commission on Accreditation. The Commission on Accreditation was created by the VCPE for the purpose of approving appropriate accreditation processes for nonpublic schools in order to secure recognition for these schools by the Virginia Department of Education. During this process, an association submits its accrediting standards to the VCPE for review and approval. Upon approval, the accrediting association administers its own accrediting process for the schools in the association."
More information can be found on the VCPE web site.
---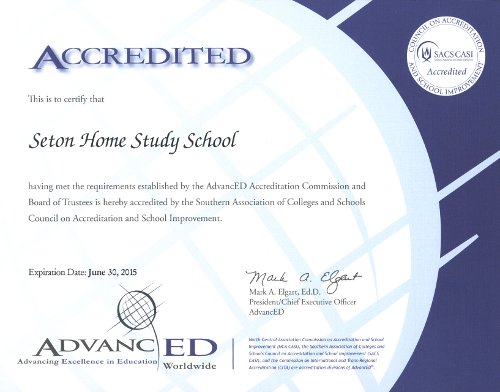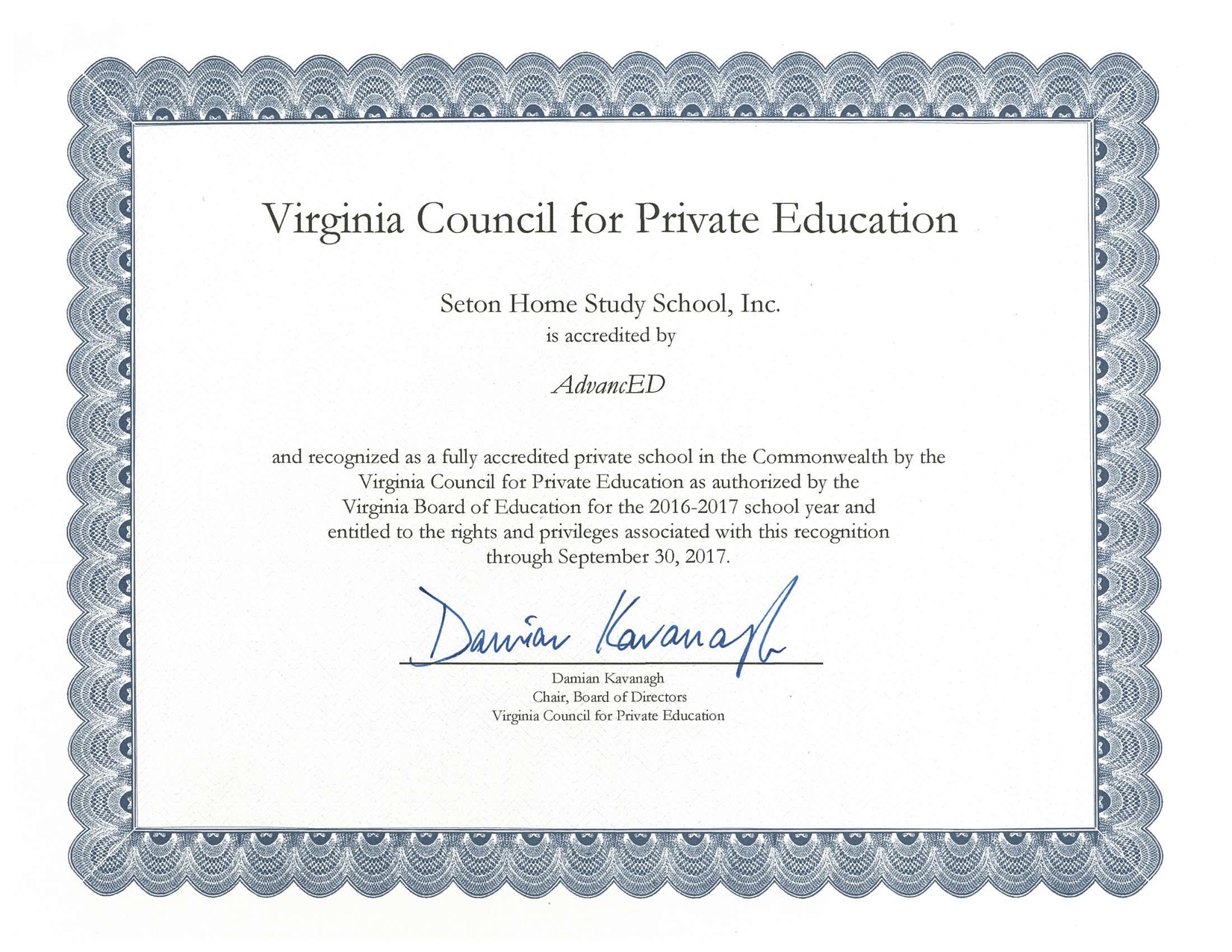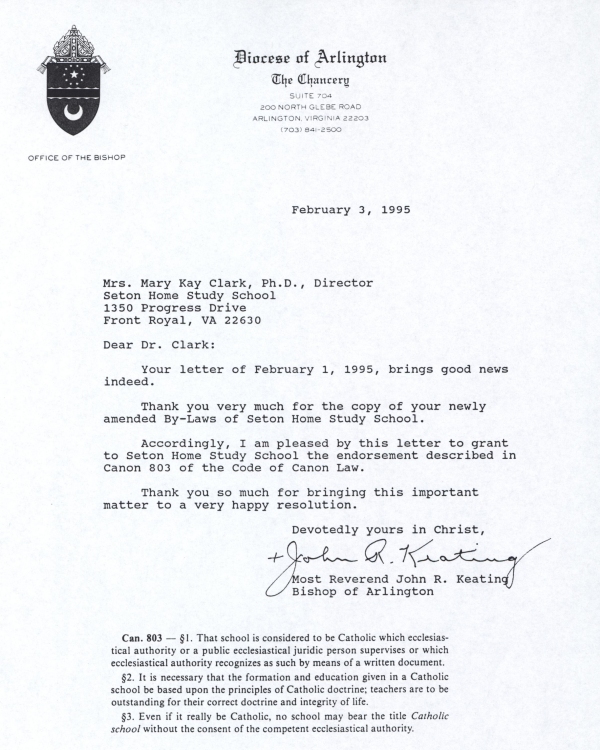 ---