Begin homeschooling with Seton in six easy steps.
Please Note: Seton can accept transfer students for just the final quarter of Elementary or Middle School. If you are facing an unexpected school closure and are looking for a solution to continue a top-notch Catholic education, we would be happy to assist you. Although we usually to not issue quarter credits in High school, we will do so for those affected by the current crisis.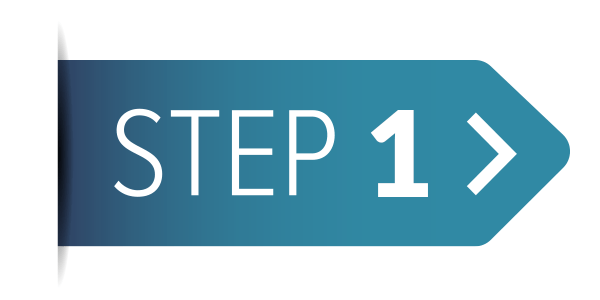 Step 1: Explore Our Curriculum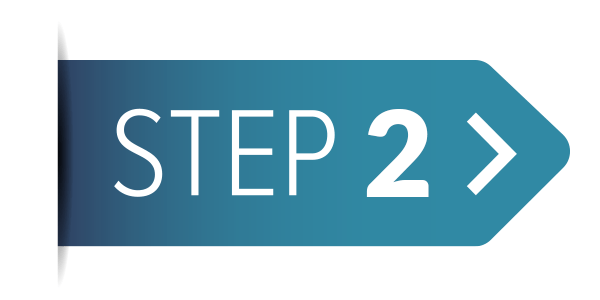 Fill out the online enrollment application. The form includes family contact information, student names, course lists, and payment information.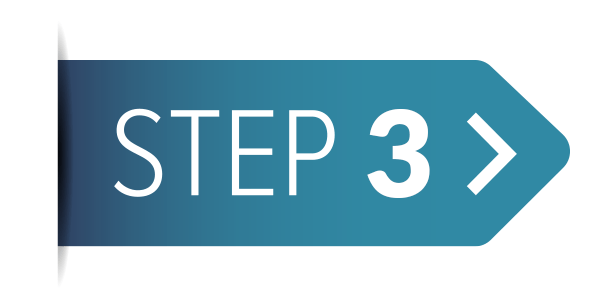 Step 3: Take Assessment Tests
Upon enrolling, you will receive online assessment tests for all students (Grades 2-12) who had not been enrolled in Seton in the previous Grade.  After student tests have been scored, they will be reviewed by a counselor. If the tests indicate the student will be successful with the course list you selected, the books, lesson plans, tests, answer keys, and other materials will be shipped to you. If the counselor wants to make a different recommendation, you will be contacted before anything is shipped.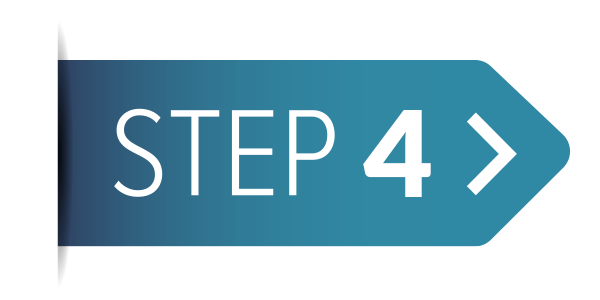 We will send a request for school records so that we can receive the student records from any previous school (High School transcripts need to be received before the enrollment process is complete).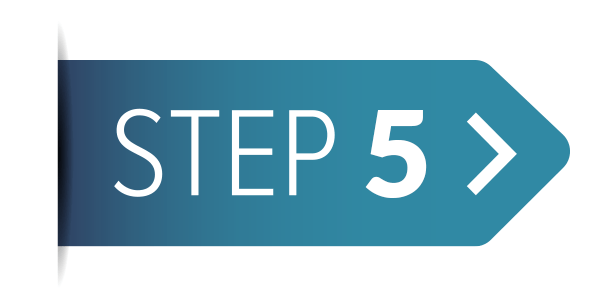 You should receive tracking information for your shipment. Once the materials arrive, you should check the packing list and make sure you have received all of the items.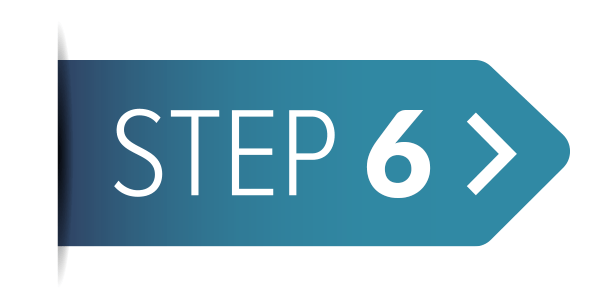 Step 6: Begin Homeschooling!
You are now ready to begin homeschooling with Seton. Our lesson plans will help keep you on track, and our academic counselors are standing by to help whenever you need it.

One of the biggest benefits of homeschooling is the ability to be on a flexible schedule. That is why Seton accepts new students all year-round and why we can help you restart your child's education, even at midyear.
A half-year enrollment includes:
All the books for a full year enrollment
A $100 discount on your tuition
12 months to complete your half-year coursework
All of the same services and features as a standard enrollment. The only difference is that you only submit 2 quarters of work for Seton to grade instead of all 4.
Of course, if you choose, you can enroll for the full year or even in single courses. Flexibility is a cornerstone of homeschooling! Admission Representatives are available to answer your questions and help you get started with a flexible homeschool experience today.
What's Included with an Enrollment?
Enrollment with Seton includes everything you'll need to provide your child the best in home-education. Seton's low tuition rates cover: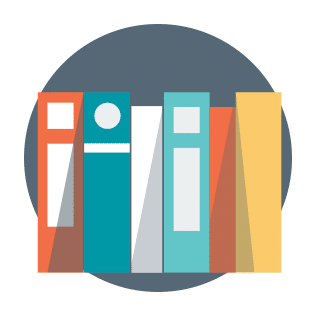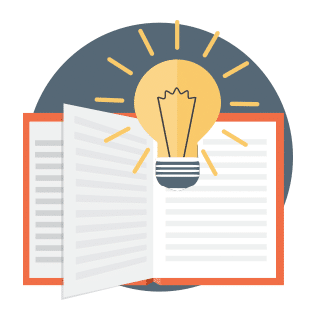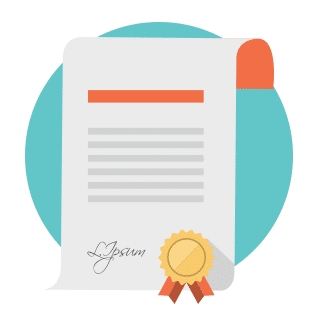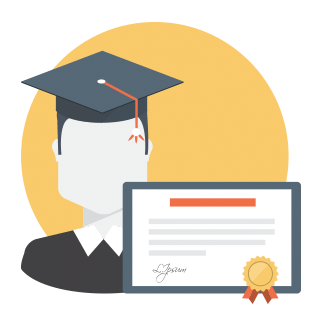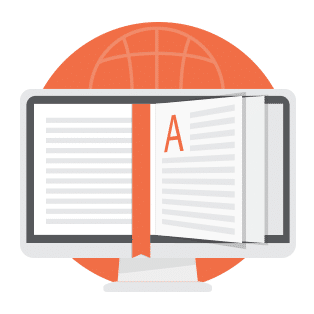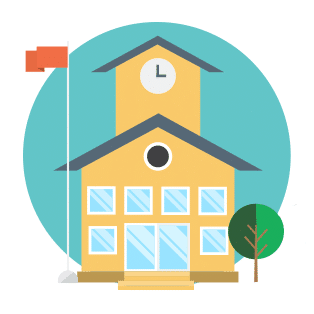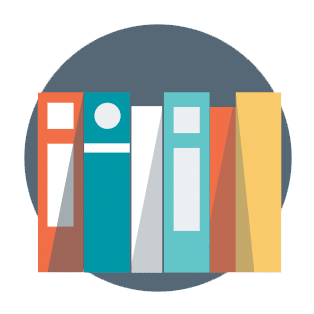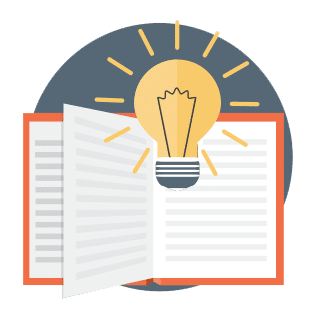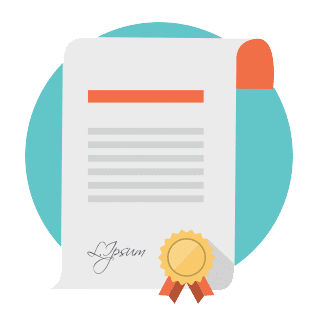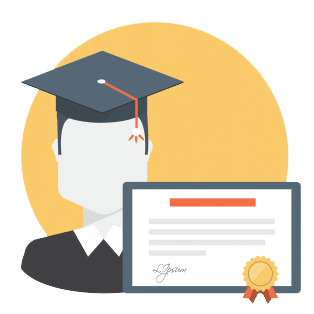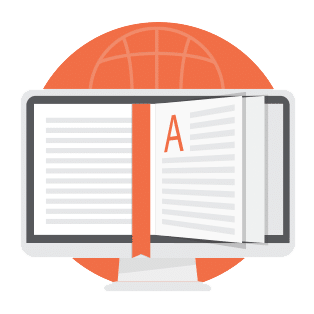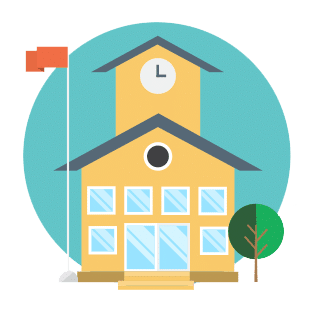 Additional Admissions Information
Looking for information on your state's homeschooling laws?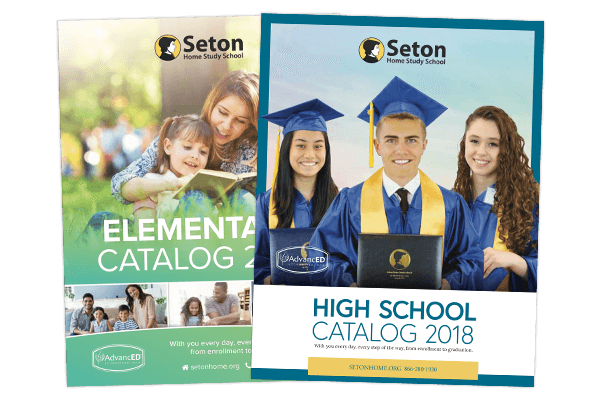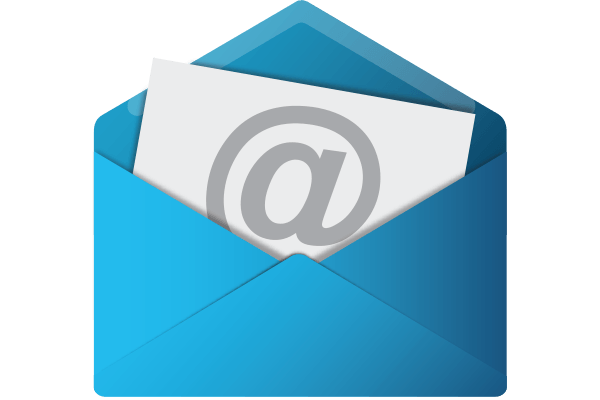 The Value of Your Enrollment
Your enrollment provides you with much more than just a box of books. It provides an accredited education, a strong support system, and a community of staff and homeschoolers who are in your corner. It provides access to academic and support counseling, grading and record keeping, and a solid Catholic curriculum that promotes strong Catholic values in each and every subject.