An Independent Study Course is a course of study in an academic or non-academic high school subject which is usually not available in the Seton curriculum. An Independent Study Course is a course usually taken with a tutor or parent, but not through an educational institution. These courses are typically used to enrich a curriculum for the purpose of developing a student's special talents, abilities, or cultural interests; providing vocational/technical/career training; accommodating special needs; or to meet State/Province curriculum requirements. An approved Independent Study Course can earn one-half or one full high school credit.
The most frequently requested Independent Study subjects are in the fine arts/performing arts, vocational/technical/business education, home economics, physical education, and ethnic/culture studies. Independent Study credits give students an opportunity to be recognized for their music classes, for sports achievements, for amateur drama, and so on.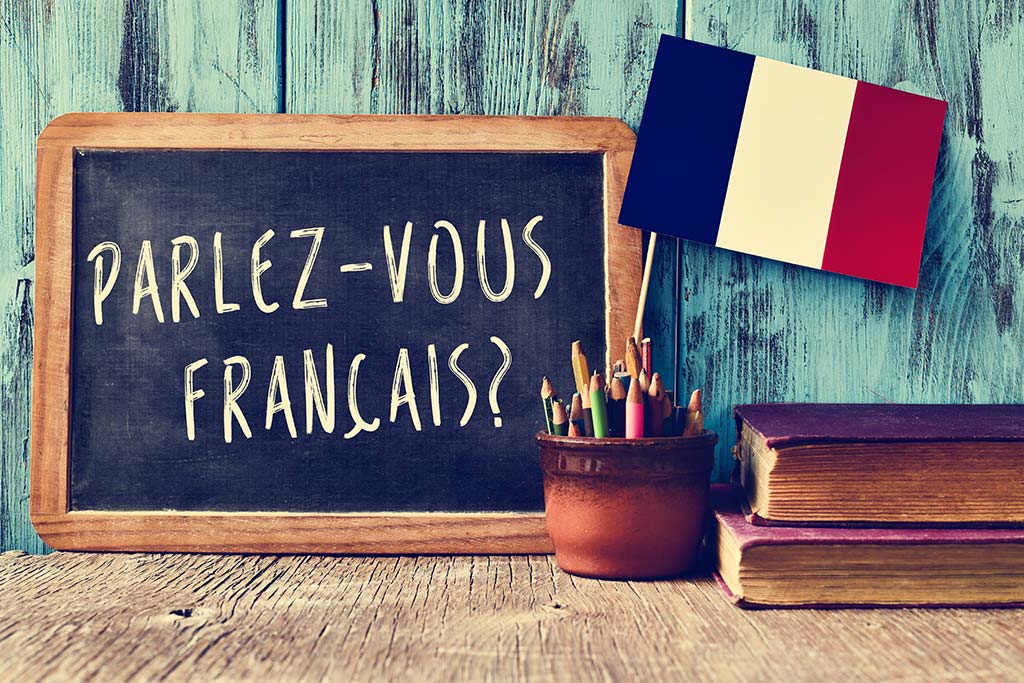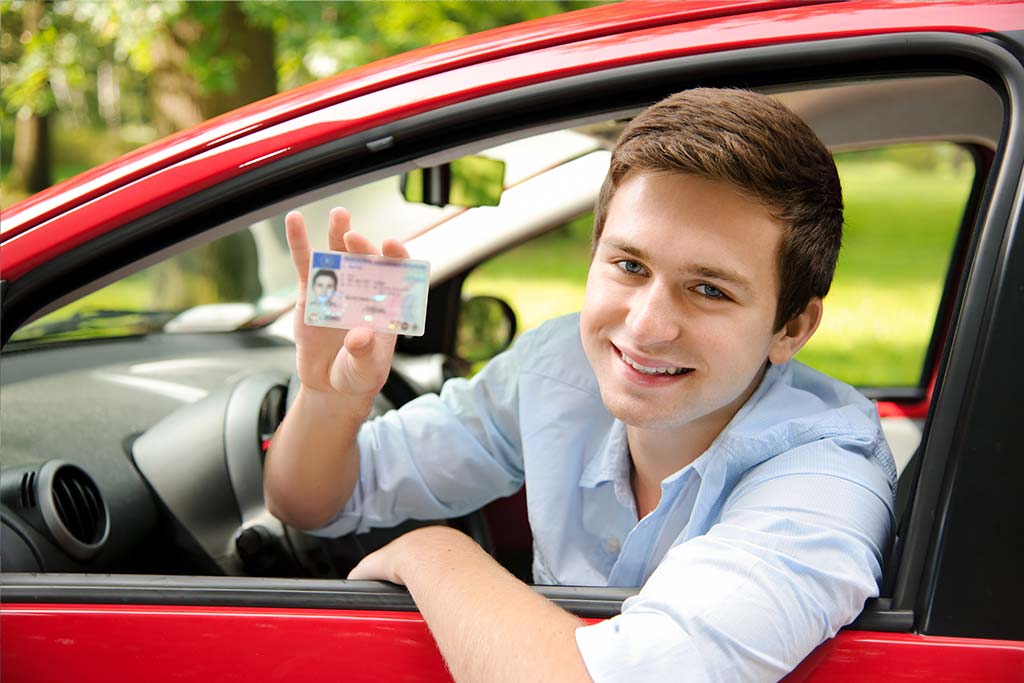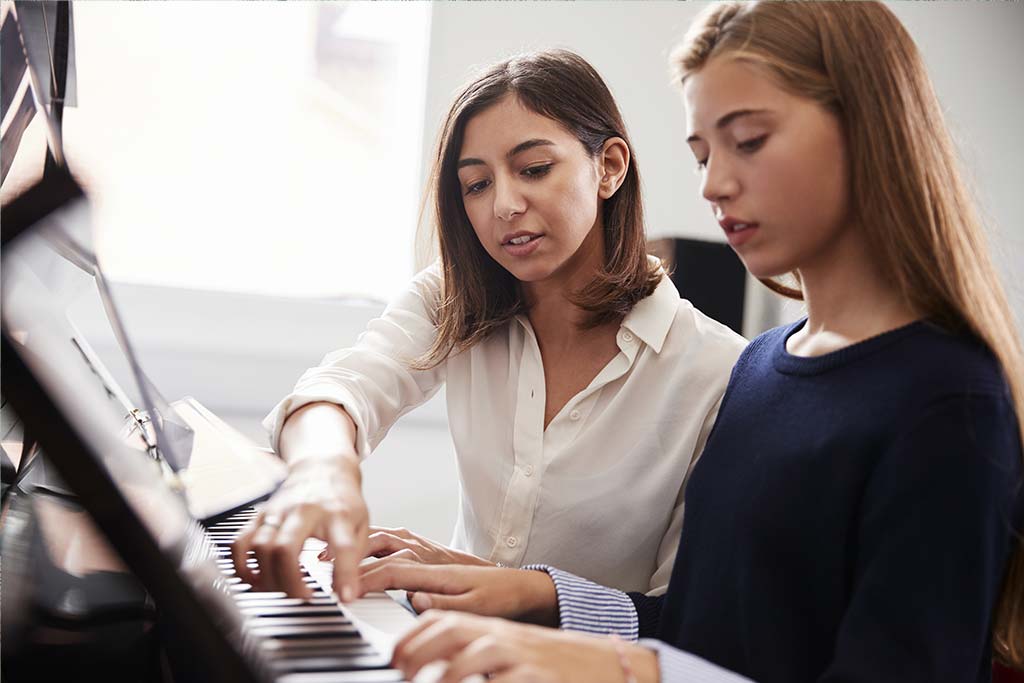 Frequently Asked Questions
Who is eligible for an Independent Study Course credit?
Any Seton high school student in good standing in grades 9 -12 who is enrolled in at least four Seton high school courses is eligible.
How do I request approval for an Independent Study Course?
Please complete the Request for Independent Study Approval* and submit it with the proposed course description, syllabus, text title, instructor credentials, instructional plan, and any other relevant information evaluation.
How do I earn credit for an Independent Study Course?
In order to earn Seton credit, an Independent Study Course must meet academic criteria, be approved by Seton prior to the start of instruction, and be conducted with Seton oversight and monitorship of the student's progress. Credit is awarded on satisfactory completion of the course as long as it is completed within twelve months.
How are Requests for Independent Study Approval evaluated?
If the request is for an academic course, such as for Algebra or for Earth Science or for a foreign language, in order to be considered for approval, a proposed Independent Study Course must be compatible with the Seton curriculum and comparable to a Seton high school course in content, scope, level, learning objectives, requirements, instructional resources, evaluation methods, and grading criteria.
In addition, a proposed academic Independent Study Course must provide at least 50 hours of actual instruction (contact hours) to earn 1/2 credit and at least 100 hours of actual instruction to earn one full credit.
For the Fine Arts, Performing Arts and other non-academic programs, additional hours of required and supervised practice, recitals, performances, exhibits, field studies, structured work-study programs, career internships, and apprenticeships will be considered in determining credit.
The amount of time a student spends completing homework, studying, or practicing is not counted for contact hours or instruction time.
Are there some subjects that may not be taken as an Independent Study Course?
Because the Seton courses are distinctly Catholic, and because we want our diploma to reflect achievement of our Seton courses, the following subjects may not be taken as Independent Study Courses: Religion, English, History, Literature, and Government. However, for students living outside the United States, we do accept Government and History courses for their own country.
Is it possible to use an Independent Study Course as a replacement for a required Seton course?
Yes, but only in situations involving special needs, exceptional learning resources or exceptional learning opportunities or other conditions in which using the Independent Study Course instead of a standard Seton course is clearly in the best interests of the student. These subjects are usually in the Foreign Language, Math, and Science areas.
All texts, instructional materials, learning objectives, instructional plans and methods, requirements, standards, grading criteria and instruments, and instructor credentials to be used in the proposed replacement Independent Study, as indicated on the Request Form*, must be evaluated and approved by Seton prior to the start of instruction. Most of the materials which our families would be using are familiar to us and can be quickly approved.
Can an Independent Study Course be used to gain credit for courses completed in the past?
No. In order to earn Seton credit, an Independent Study Course must be pre-approved, and completed with Seton oversight. However, qualified past courses may be accepted as transfer credit if from an educational institution. Please send us the transcript with the name of the course and the grade.
Will an Independent Study credit be listed on the Seton transcript?
An approved Independent Study Course credit [as well as transfer credits from other schools] is listed on an official Seton Transcript. Though the credit is added to the Seton course credits, these grades are not factored into the student's Seton grade point average (GPA). The names of the Transfer courses and Independent Study courses, along with their grades, are listed as an attachment to the Seton transcript.
How is the student's progress in an Independent Study monitored?
When an Independent Study Course is approved, the parent receives quarterly Progress Reports, to which needs to be attached either formal tests for academic courses, or a report for non-academic courses. The quarterly Progress Reports for academic courses must be sent in quarterly as Seton teachers need to see the quarterly tests which have been given and graded. Non-academic Progress Reports may be sent at any time within the twelve months.
What is the charge for the initial approval, quarterly evaluation, and crediting of an Independent Study Course?
In order to cover the costs to process each Request for Independent Study Approval, and to evaluate the quarterly submission of materials, the following fee must accompany each request form. All fees are non-refundable. The fee is waived for Teaching Textbooks and Math-U-See courses.
Charge for Independent Study Approval
Full-Time Seton Students [enrolled in four courses minimum]
$30.00
To begin the evaluation and approval process, please complete the Request for Independent Study Approval* and submit it with the required information and fee to Seton.
If you are requesting online, please use your credit card.
If you are requesting by mail or by fax, please address your request, with a check or credit card, to: Seton Home Study School, Independent Study, 1350 Progress Drive, Front Royal, VA 22630.
For additional information or assistance, contact the Independent Study Counselor at (540) 636-9990.
*This form is accessible from within My Seton, i.e., you must be currently enrolled to take advantage of independent study. The link appears under the Resources tab.