All students have unique learning needs. There are times when Seton students would like to take a course outside of Seton, yet still have Seton oversight and recognition on their Seton transcript. For instances such as these, Seton's Independent Study program may be right for you.
An independent study is a course of study at the high school level that is not available at Seton. An independent study is a course typically taken with a tutor or parent. An approved independent study course can earn one-half or one full high school credit.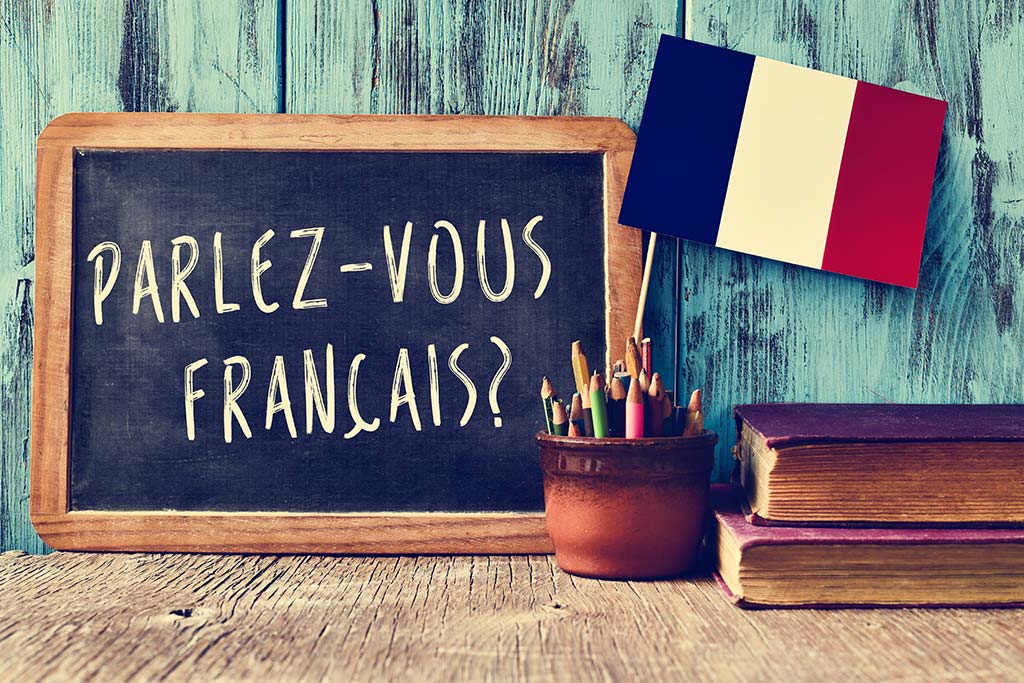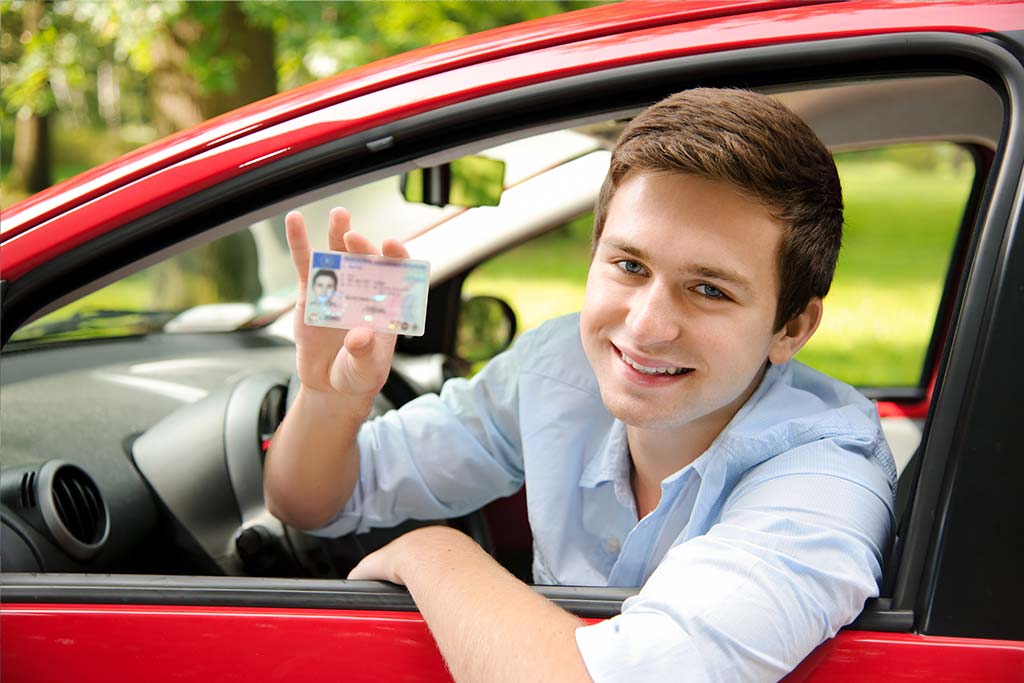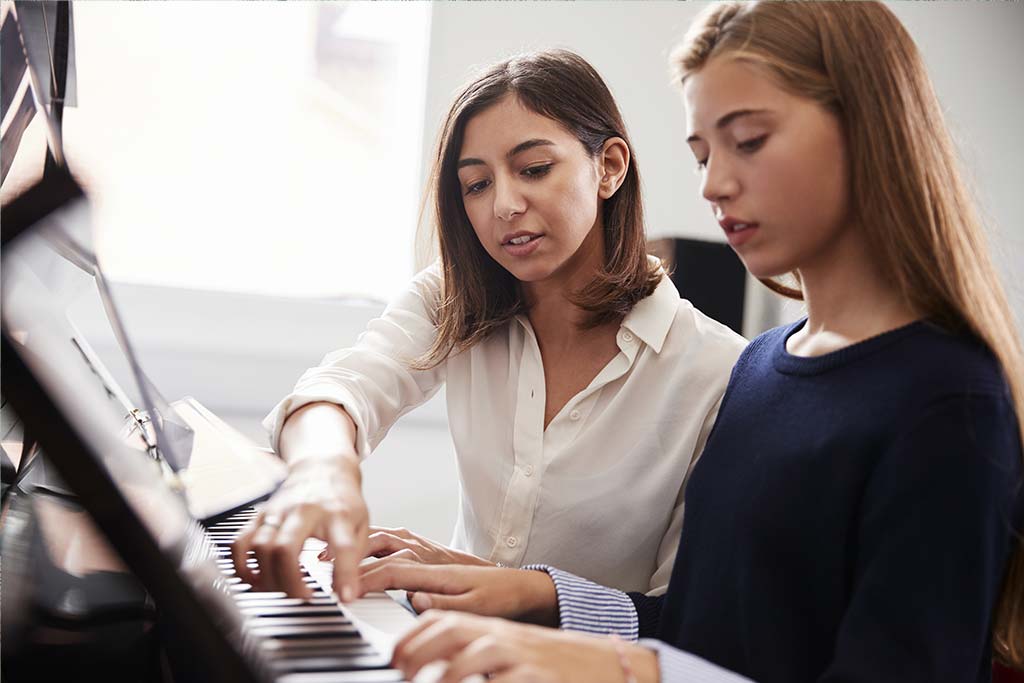 Frequently Asked Questions
How does it work?
Students or parents propose a course to be taken, outlining the curriculum and subject matter to be studied. Seton reviews this information. If Seton approves the course, the student is emailed quarter report forms for the parent or teacher to use to assign a grade. The forms are then completed and sent back to Seton with samples or evidence of student work to verify course completion. The final grade and credit goes on a separate part of the official Seton transcript, which briefly describes the independent study program. Because Seton does not grade the work, independent study grades are not a part of the Seton GPA.
Can any course or activity be taken as an Independent Study?
No. Not all courses or activities will qualify. For example, once enrolled, diploma-seeking Seton students are required to take Seton's English, Theology, Biology, and Social Studies courses. However, many math, science, and foreign language courses do qualify. (Note: Seton will accept Apologia Biology only as a substitute for Biology in independent study.) Courses must have a minimum of 140 hours of instruction for a full credit or 70 hours of instruct for a half-credit.
What courses do you recommend be taken as independent study?
Seton usually recommends academic subjects, such as math, science, or foreign language to be taken as an independent study. Fine arts or sports can be done as an independent study, but Seton does not recommend this unless the student plans on pursuing these activities at the college or professional level.
How do I sign up?
Individuals sign up for independent study after they enroll in their regular Seton courses. To do so, log in to your MySeton page and go to the Resources Tab. There you will see an option to submit an independent study request. Once filled out, the request form is sent to the Guidance Office for review. As of May 1, 2019 each independent study is $45.00 per course per student.
Should I do independent study if I am taking the course at a college?
In general, no. If you are taking the course at a college and the college will provide a transcript, designating a college credit and grade for the course, please have an official transcript sent to Seton. This would be considered Dual Enrollment. 
If the college is not providing a transcript for the course, then the course can be done as independent study or as a homeschool transfer credit.
Are Independent Study courses part of the Seton GPA?
No. Because Seton does not grade the work, independent study grades are not a part of the Seton GPA.