Tuition & Fees
Remarkably Affordable Education
We believe you should never have to sacrifice the quality of your child's education and that an authentic Catholic education should be available to as many people as possible. That's why we do all we can to keep our tuition prices low.
Tuition Calculator
Select the number of children entering each grade.
What's Included with an Enrollment?
Enrollment with Seton includes everything you'll need to provide your child the best in home-education. Seton's low tuition rates cover: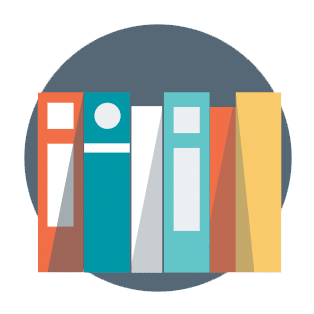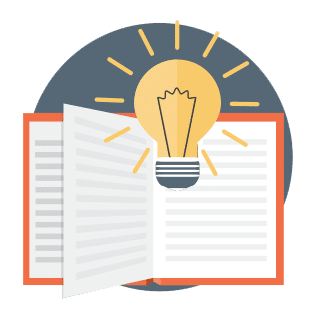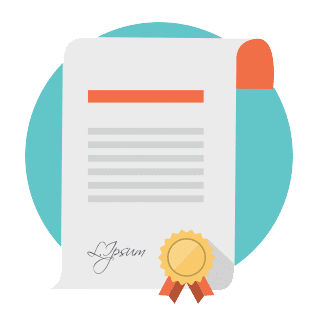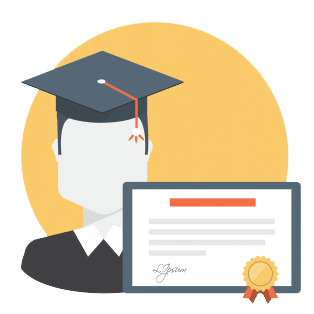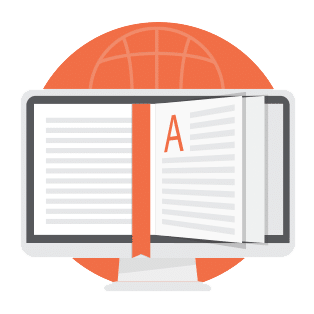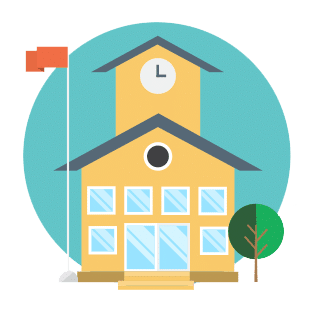 An enrollment term lasts for 12 months (plus a 2-month grace period) from the start date you choose (by default, this is the day you enroll or Sept 1 for summer enrollments). Books are yours to keep, but lesson plans need to be returned to Seton (you are free to write in them). PreK, Kindergarten, 1st Grade, and Special Services enrollments are given extra time to finish. The enrollment term for each of those is 24 months. After an enrollment has expired, it is possible to get up to two 6-month extensions for an additional fee.
Multi-Child Discount
Seton has a multi-child discount which is automatically applied when students are enrolled at the same time. This discount only counts students enrolled in Grades 1-12 and does not apply to single course enrollments.
| Number of Students | Total Discount |
| --- | --- |
| 1 Student | Standard Tuition |
| 2 Students | Save $70 |
| 3 Students | Save $195 |
| 4 Students | Save $320 |
| Each additional student after the 4th. | Save an additional $200 |
Book Credits
Seton does provide a discount for any course books already owned or not needed. Price varies according to text.
Please have book credits ready and completed at the time of enrollment as they can not be applied after enrollment is completed.
Military Discount
Active military families can receive a $30 discount per student (does not apply to single course enrollments).
Half-Year Discount
If you only need to complete one or two quarters of the year (Grades 1-12), you can receive a $100 discount by signing up for a Half-Year Enrollment. You receive all of the same books and lesson plans, and still have a full year to complete the work, but can only submit up to two quarters in each subject.
Beginner's Guide Discount
Families who sign up for the Beginner's Guide to Seton receive a code that will take $30 off of their enrollment. This discount is designed to off-set the New Family Fee and is only available for new families if the $30 New Family Fee is being applied.
Additional Services or Courses with Fees
New Family Fee
New families or those who have not been enrolled with Seton for a couple of years have a $30 fee. This fee helps us with administrative processing, additional materials for new families, transcript reviews, and optional assessment testing for Grades 1-12.
Special Educational Services
Students who sign up to have our Special Services Dept. create a customized curriculum have an additional fee of $185 for Grades K through 5 and a fee of $260 for Grades 6 through 12.
Software Licenses
The online foreign language courses in high school using Rosetta Stone require a $40 software license fee per course. The online math courses using Teaching Textbooks have a $55 license fee if you do not already have the Teaching Textbooks course material.
High School Overload
Student usually take 5 to 6 courses in High School. Our tuition covers up to 6 full credits. If you wish to take more than 6 you can, but there will be an overload fee of $230 per full credit course or $125 per half-credit course for any courses beyond the 6 included.
Saxon Math Books
Saxon Math courses have additional book fees. For Saxon K through Saxon 8/7, we offer the home study kit as part of your enrollment at a 35% discount from Saxon's retail price. For Algebra 1/2 and the high school level courses, we have a standard $55 fee per book (and all of these courses have 2 books, a text and a solutions manual). 
Plan B Service Fee
If you are signing up to use Seton's payment plan option, there is a service fee of 10% for each student's tuition and fees. This amount is capped at $60 per student. The Tuition Calculator uses $60 for Grades 1 through 12 and $25 for Pre-K and K, so your cost could be a few dollars less than the estimate.
Extensions
If a student did not complete the course material within the enrollment term and wishes to continue to use the lesson plans and/or submit assignments for grading, there are 6-month extensions available. Only two extensions are permitted. If more time is needed after that, the student would have to be re-enrolled into the course. A full grade level extension is $75, but if you just needed to extend one course, it would be $25.
Single Course Enrollments
Single Course Fees
Students may also enroll in one or more single courses. Just as with a full enrollment, tuition for a single course includes all books, lesson plans, testing, grading and all other Seton services.
This table lists the individual prices of each course.
| Courses | Tuition |
| --- | --- |
| All One-Credit High School Courses | $230.00 each |
| All ½-Credit High School Courses | $125.00 each |
| Math, Reading, Religion, English, History, Science, Phonics (Grades 1-8) | $125.00 each |
| Handwriting, Spelling, Vocabulary, Art, Music, and Physical Education (Grades 1-8) | $40.00 each |
Please note: Extra materials fees for Math or computer books are still applicable to enrollment in single courses.
Shipping
United States: There is no additional cost for shipping enrollment materials or any supplemental items purchased with enrollments to addresses within the United States.
Canada: Please add $55 shipping for full enrollments in Grades 1-12 and $25 for Grades Pre-K and K. Supplemental items will have additional shipping costs.
International: Please add $150 shipping for full enrollments in Grades 1-12 and $75 for Grades Pre-K and K. Supplemental items will have additional shipping costs. Some countries might also require additional customs or taxes which are the responsibility of the recipient. DHL would reach out to collect those if and when they are required.
Payment Plan
Seton currently offers an 8 month extended payment plan for tuition amounts of $400 or more in the U.S. and Canada.
Please note: Any supplemental materials which are added to an enrollment are paid upfront.
Monthly Payments
Monthly payments are either automatically charged to a credit/debit card OR automatically withdrawn from a checking or saving account.
If you choose to take advantage of the extended payment plan, credit/debit card information or checking/savings account information will be required at time of enrollment.
Seton allows for the automatic monthly payments on either the 5th or 20th of each month.
Refund Policy
✓ Effective March 24, 2020
To cancel enrollment, all lesson plans and unused books must be returned to Seton along with a letter indicating cancellation. For purposes of a refund, all times are based on the shipment date, not the start date.

a. The cost of any activated software licenses and used or unreturned books and material will be deducted from any refund due.
b. After 1 month, Seton is due ¼ of annual tuition;
after 2 months, Seton is due ½ of annual tuition;
after 3 months, Seton is due ¾ of annual tuition;
after 4 months, Seton is due full tuition.

Shipping and processing fees and the New Family Fee, if applicable, are non-refundable.
If upon cancellation a refund is due from Seton, that refund will be issued to the signer of the enrollment contract within 30 days of the date of receipt of the returned books.
No refund is available for the Pre-K or Kindergarten curriculum after four weeks.