Seton is proud of the praise we have received from academics, graduates, and enrolled families.  These testimonials speak to the proven record Seton has maintained for providing students with all they need for academic success.
I have a lot of personal experience with the Seton students. They are very involved in the college.  We find them as leaders.
Recently, I had lunch with Kerin Casey, who is one of our top freshmen from Rhode Island, and you can just tell the formation that she received through the Seton program really carried on here at Benedictine College.  That's exactly the type of person we are excited about.
Seton graduates excel in the academic arena, as well as in their extra-curricular pursuits.
Over the past number of years, our top scholars in each graduating class have come from a Seton Home Study background.
Seton graduates do very well at Christendom College – it's an ideal partnership.
Seton students are very well rounded. We found that homeschooled children overall are well prepared.
Approximately 15% of the incoming freshman class every year are homeschooled students.
Of them, Seton are probably the best prepared.
"My Seton education helped me to encounter Jesus Christ in a non-trivial way and to get to know Him personally. I believe my Seton education nurtured my vocation to the priesthood and helped me to discover it and respond to it in faith."
"I am very grateful to Seton for their academically-rigorous program; it really set me on the right track for college! Seton definitely prepared me for the pre-med track not only academically, but also in terms of managing my time well."
"I truly learned so much with Seton.
"It was challenging and rigorous, but it readied me for college and life in general—not only intellectually and through self-discipline, but most importantly, I grew spiritually in faith."
Home schooling helped me develop strong study skills and self-discipline necessary to succeed in a rigorous academic and military environment.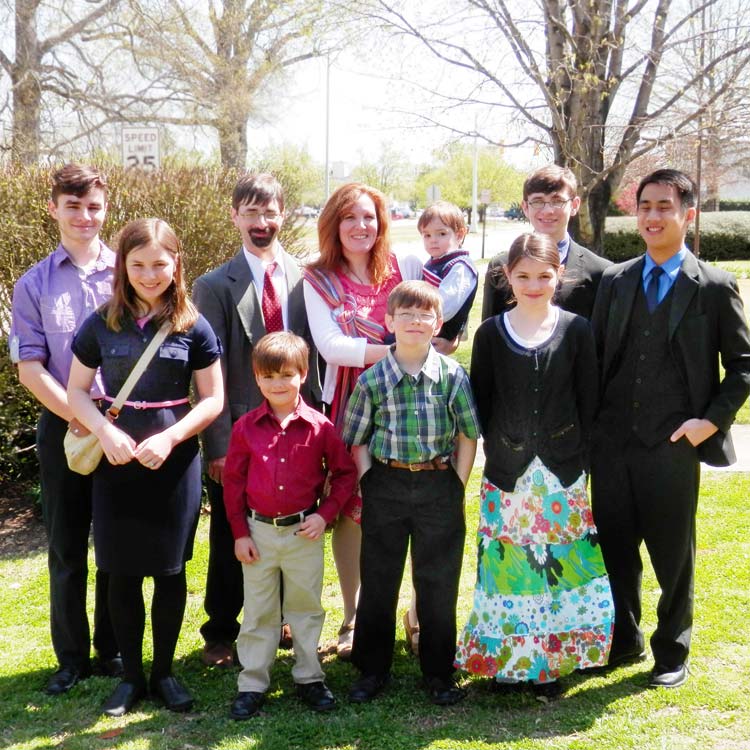 For high school, I wanted to enroll my older children in a thoroughly Catholic program that could offer them superior educational opportunities and reinforce their faith while relieving me of some of the more mundane tasks like grade calculating and assignment scheduling.
Seton Home Study fit that bill for us.
Homeschooling has been a tremendous blessing in our family life. It has allowed us the time to experience life together and it keeps our hearts and minds centered on the domestic church. Like many homeschool families, my children don't segregate themselves by ages inside of our home or out. It is a joy to watch the toddler in the arms of his teenaged brothers when they are chatting with friends or to spy my younger boys playing games with their older sisters.
The Brelinsky Family
It was also important for us to be able to instill in our children the wholesome values and attitudes that we were raised with and still believed in so deeply.
We wanted them to know the value of hard work, of respecting others, of being charitable, and we definitely wanted them to know the objective reality of right and wrong. We wanted them to love the beauty of our earthly life, but seek the perfection of a heavenly one.
Seton has helped us to accomplish these goals with our children….We are so grateful for this gift of a homeschooling, family-focused lifestyle, and we can't imagine life any other way!
The Wersland Family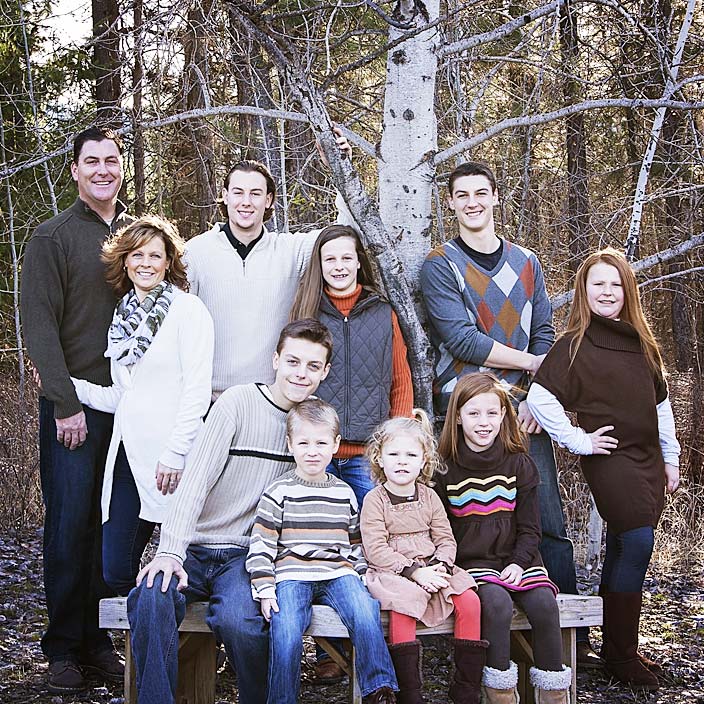 "Seton has been life changing for my kids. Love every aspect of homeschooling and Seton was the best choice we ever made…" – Katherine E.
"We are very impressed with the high school and elementary curriculum. My kids are very happy and enthused. Prayers have been answered." – David G.
"We love Seton so much! As a busy Mom to five small children under age 8, I don't have time or energy to plan lessons constantly. Seton's trusted curriculum takes away all the extra guess work and is giving my children a strong classical education rooted in our Catholic faith. The kids love it as well. I'm so grateful for Seton!" – Lisa Marie W.
"Our family is so happy with the quality of Seton Home Study School materials and the support offered. Our children are learning quickly and thoroughly thanks to top-notch curriculum design. The Catholic catechism is well-integrated throughout each subject, and the testing materials confirm measurable progress." – Debra K.