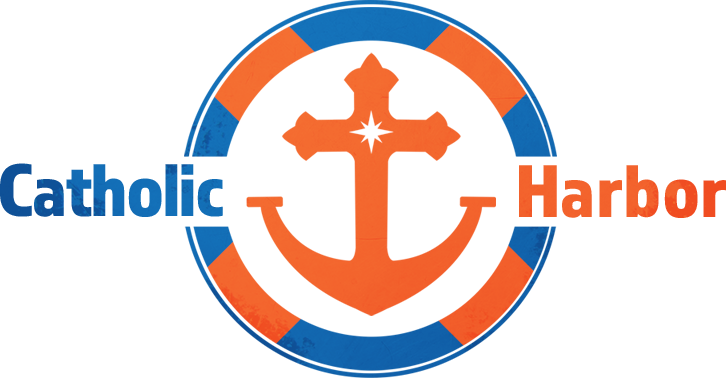 A Thriving Online Community for Seton Students
What is Catholic Harbor?
The best kind of friendships are those in which two people share a love of the good and strive to grow in virtue.
Those kinds of friends are often hard to find in the modern age. Unless you live in a vibrant Catholic community, like those that spring up around particularly faith-filled churches or colleges, it might feel impossible.
Catholic Harbor is a student-moderated community of Seton Home Study School students (ages 13 and up) and graduates. It is a place for Seton students to socialize and have fun.
It is a social network for students, yet unlike many of the modern social networks, it is not focused on just pictures or a limited number of characters per post; it is designed for meaningful conversation. The different forums include subjects such as Literature and Creative Writing, Debates, Spiritual Life, and Sports.
Student Moderated
This community differs from any message board or website Seton has created in the past because not only are students given the freedom to talk about anything that is on their minds (within the rules approved by Seton) but the students themselves are responsible for maintaining and protecting the community.
Student moderators are appointed to make sure that the rules are followed and inappropriate topics are not posted on the site. Having a whole team of student moderators, combined with the screening of new members provided by Seton, helps to create perhaps the best environment for students to meet and get to know each other online.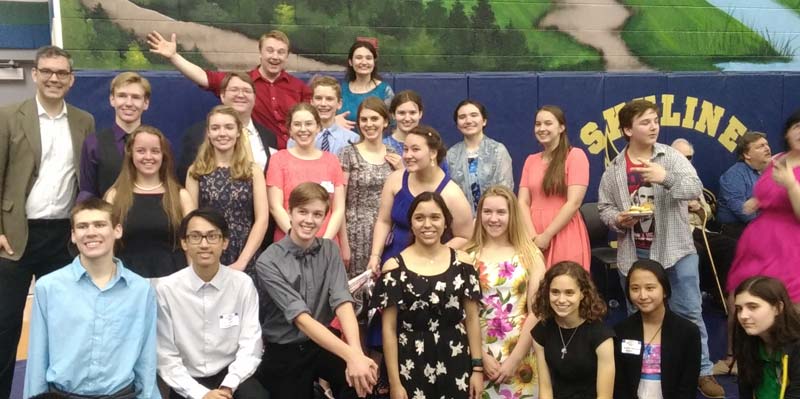 Catholic Harbor Members at 2018 Graduation
"Catholic Harbor is truly a safe haven for Seton students! We have the opportunity to communicate with other strong, Catholic teens on a deeper level. Through the wide variety of topics, we can laugh, pray, and hold discussions with one another. I would definitely recommend this welcoming, fun, and delightful site to anyone!"
"Catholic Harbor is a very fun and welcoming place for socializing with other homeschoolers! I've learned quite a lot on here, and am having a great time making new friends with other homeschoolers from around the world in a safe environment."
"I love chatting and socializing with my peers on Catholic Harbor! The best part? It's a better environment because it is just for Catholic Seton students like you and me. The various forums and topics are excellent. My rating: 10/10! Thanks so much Seton!"
The Value of Your Enrollment
Your enrollment provides you with much more than just a box of books. It provides an accredited education, a strong support system, and a community of staff and homeschoolers who are in your corner. It provides access to academic and support counseling, grading and record keeping, and a solid Catholic curriculum that promotes strong Catholic values in each and every subject.