Learn More About Our College Partners
Our Catholic partner colleges and universities look forward to your request for more information about them. Simply fill out the form below, click submit, and information packets will be sent directly to you from the individual colleges.

Seton College Partners is a way to encourage our students to continue their Catholic education by attending a solidly Catholic College after high school.
Seton is proud to have partnered with these fine schools to create the Seton High School Planner. More information about the Planner is available here .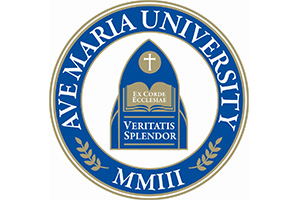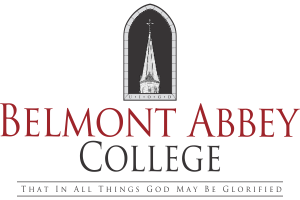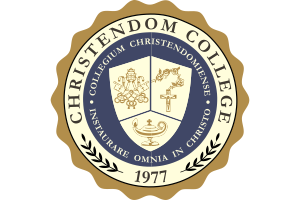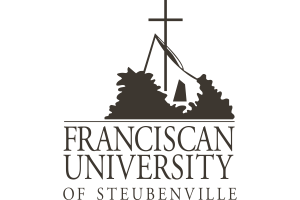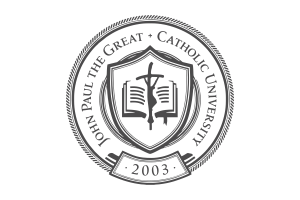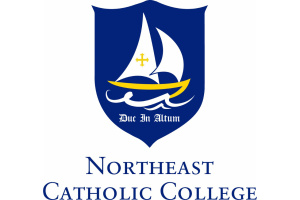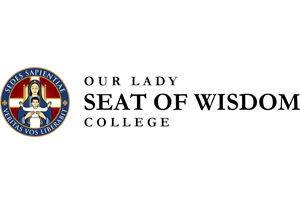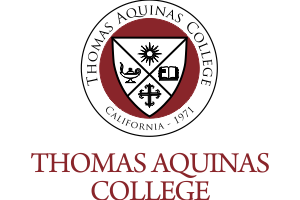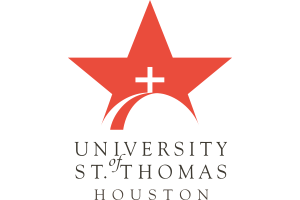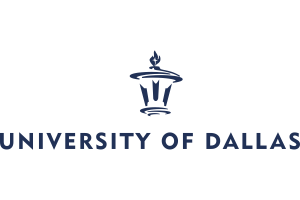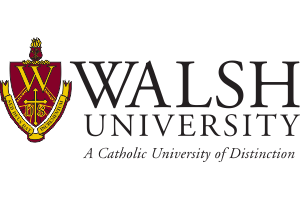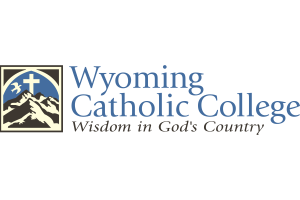 The Value of Your Enrollment
Your enrollment provides you with much more than just a box of books. It provides an accredited education, a strong support system, and a community of staff and homeschoolers who are in your corner. It provides access to academic and support counseling, grading and record keeping, and a solid Catholic curriculum that promotes strong Catholic values in each and every subject.