The Seton Chess Club
A Friendly Place for Seton Students to Play Chess
What is the Chess Club?
The Seton Chess Club is run through Catholic Harbor, our social website for enrolled Seton students ages 13 and up. Within Catholic Harbor, there is a place to sign up for the Chess Club. The actual games are played on a third-party website called ChessKid, which is very restrictive and does not allow members to communicate with each other, so that kind of communication can occur on Catholic Harbor. ChessKid does have interactive tutorials to help you learn or improve your game as well as puzzles. Games can be played as slow chess, where you can have between 1 and 7 days to make a move–how almost all games between Seton students are played–or as fast chess where moves are 1-5 minutes–where you would be playing against another child on their site, but without any communication.
To join the Seton Chess Club, your student must first join Catholic Harbor.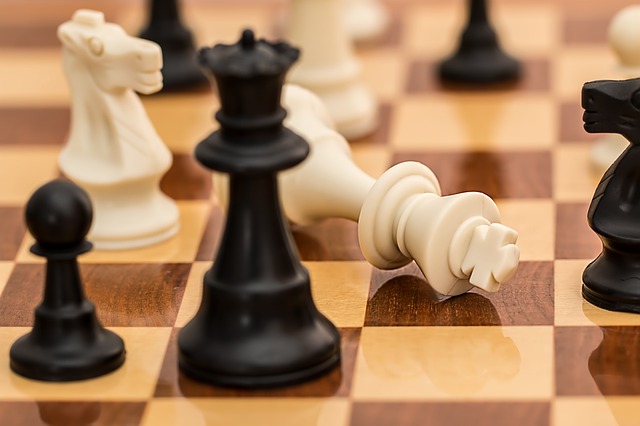 The Value of Your Enrollment
Your enrollment provides you with much more than just a box of books. It provides an accredited education, a strong support system, and a community of staff and homeschoolers who are in your corner. It provides access to academic and support counseling, grading and record keeping, and a solid Catholic curriculum that promotes strong Catholic values in each and every subject.