Seton offers state-of-the-art online language courses to our high school students using the Rosetta Stone program. Rosetta Stone provides a proven method for learning a foreign language in an interactive and immersive system. Rosetta Stone has been designed with your child's success in mind. Trusted around the world, Rosetta Stone's technology promotes long-term language retention and correct pronunciation.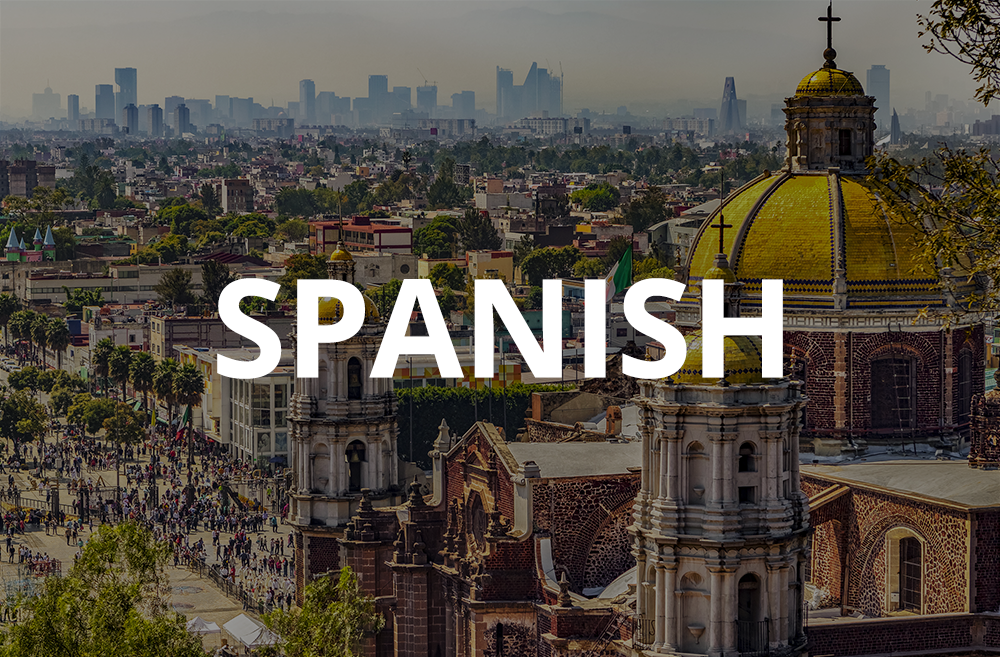 SPANISH I ONLINE
LNG135
Credit: 1
Prerequisites: None
SPANISH II ONLINE
LNG235
Credit: 1
Prerequisites: Spanish I Online
SPANISH III ONLINE
LNG335
Credit: 1
Prerequisites: Spanish II Online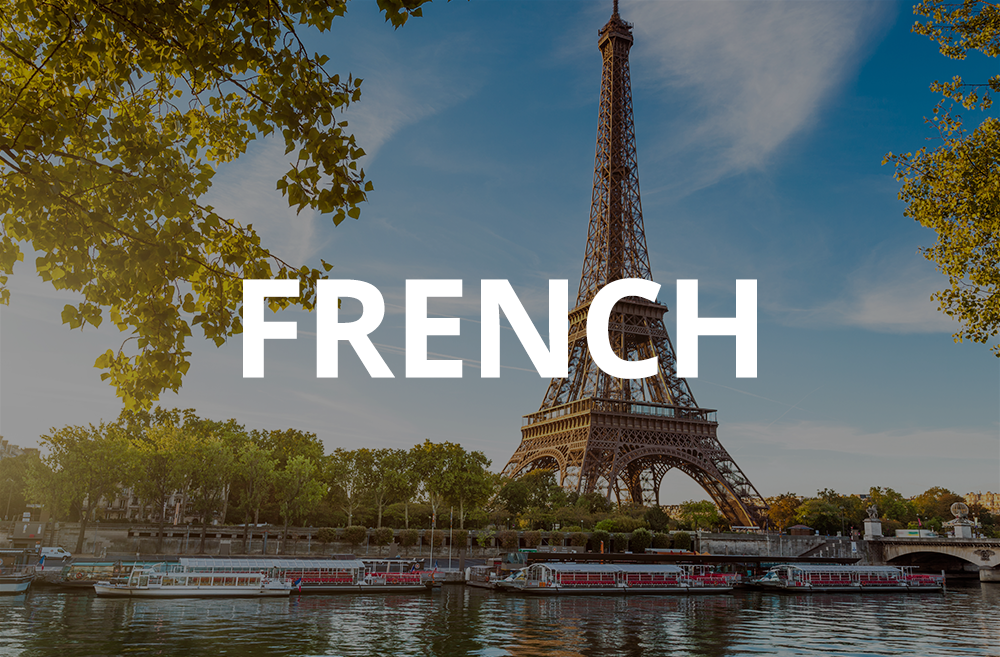 FRENCH I ONLINE
LNG105
Credit: 1
Prerequisites: None
FRENCH II ONLINE
LNG205
Credit: 1
Prerequisites: French I Online
FRENCH III ONLINE
LNG305
Credit: 1
Prerequisites: French II Online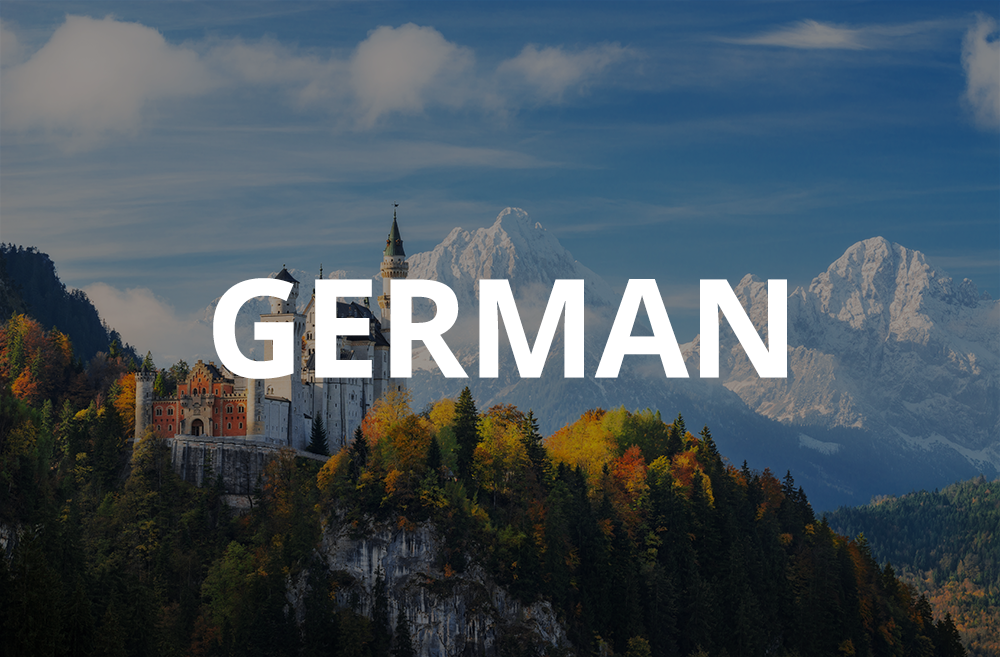 GERMAN I ONLINE
LNG115
Credit: 1
Prerequisites: None
GERMAN II ONLINE
LNG215
Credit: 1
Prerequisites: German I Online
GERMAN III ONLINE
LNG315
Credit: 1
Prerequisites: German II Online
Rosetta Stone employs an immersive system, providing students with a language experience that relies on seeing, hearing, and speaking. Over the course of three years, students learn hundreds of useful vocabulary words and intuitively learn rules of grammar and discourse, with a view to conversational fluency.
In the First Year (Units 1-7), students learn basic sentences and develop a strong familiarity with the language. Students study definite and indefinite articles, singular and plural nouns, subject-verb agreement, adjectives and adverbs, verb tenses, direct and indirect objects, and more.
In the Second Year (Units 8-14), students build on the solid foundation established during the first year. They study more advanced forms of preposition usage, modal verbs, imperative sentence forms, the subjunctive mood, passive & active voice, and additional types of adjectives and adverbs.
In the Third Year (Units 15-20), students conclude their study of their chosen language. Students become familiar with new types of sentences and study more advanced concepts, such as intransitive verbs, formal and informal imperative sentences, the imperfect subjunctive, direct and indirect discourse, and nominalization.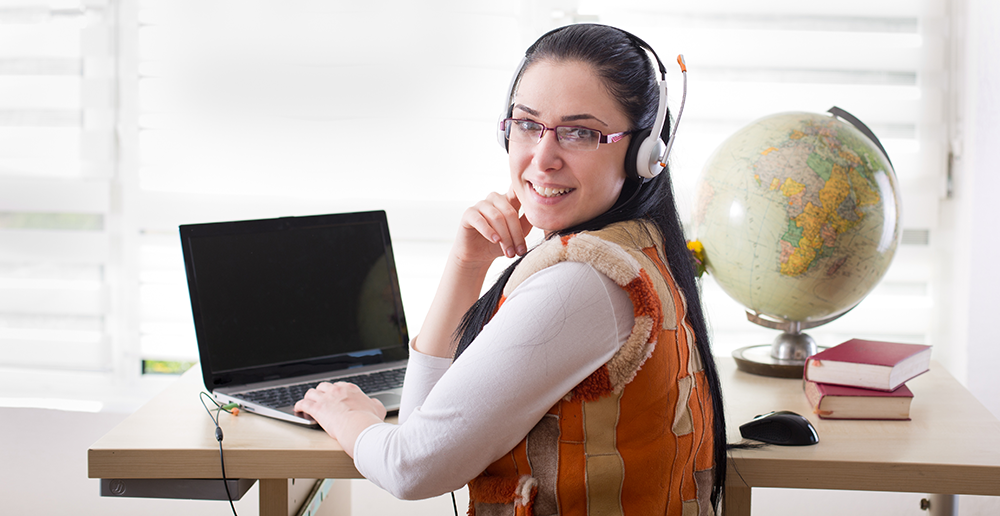 Rosetta Stone uses multimedia to teach foreign languages. Speakers and a microphone are required to complete each course. Headsets are available from Setonbooks.com.
Please note: Rosetta Stone is designed to allow students to complete the course material without the assistance of teachers. Due to the interactive and individualized nature of the courses, and in order to maximize the number of available language offerings, Seton does not provide academic counseling for Rosetta Stone courses. Technical support is provided by Rosetta Stone over phone, chat, and email. (Questions about Unit Tests in SetonOnline can be addressed to Seton's academic counselors.)
Rosetta Stone System Requirements
Rosetta Stone Internet Requirements