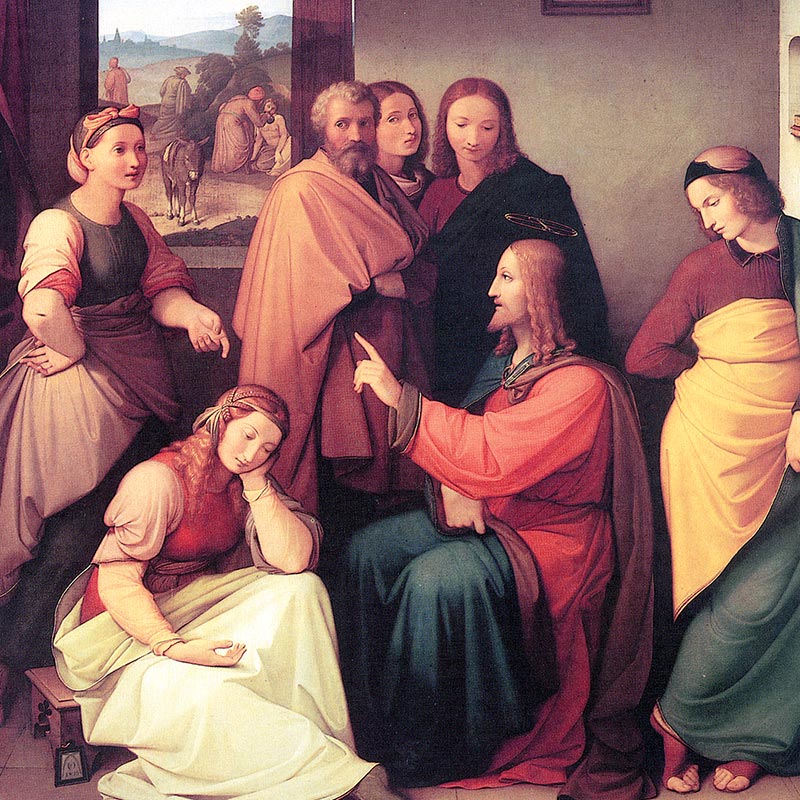 Catholic Homeschool Curriculum
Seton's Vocabulary Program
Vocabulary is critically important for advanced reading comprehension and success in high school and beyond. Beginning in Third Grade, Seton's Vocabulary for Young Catholics series reviews the definitions, uses, and context of important vocabulary words. Each book is beautifully illustrated by New York Times-bestselling author and illustrator Ben Hatke.
In Vocabulary 3 For Young Catholics, your third grader will love the newest workbook in our Vocabulary series! Catholic, lively and colorfully illustrated this new text includes definitions, Catholic-related sentences, and crossword puzzles in every lesson.
24 lessons of 10 words each are presented in sentences about saints, family life, and heroes.
Vocabulary 4 for Young Catholics teaches students 240 new words to increase their vocabulary. The students begin each of the twenty-four lessons by defining the new words. Then, they are asked to use the words properly in fill-in-the-blank sentences.
Many of the sentences are specifically Catholic or patriotic in the content. Each chapter concludes with a crossword puzzle, where the student again uses the newly learned vocabulary.
Vocabulary 5 for Young Catholics begins each lesson with a fun and entertaining story. Each story introduces 15 new vocabulary words which become the basis for the week's lesson.
Students are more apt to learn new words when they see them in the context of an entertaining story.
Each lesson in the  Vocabulary 6 for Young Catholics text begins with a reading selection to learn new vocabulary words or different meanings of words. Each reading section contains 15 new vocabulary words. Several types of exercises help teach alternate meanings.
Exercises include memorizing words and meanings, looking up words in a dictionary, identifying words in a list, comparing similar words and contrasting opposite words in sentences, and identifying words in a crossword puzzle. Students learn that the meaning of a particular word may change when it is used as a different part of speech.
In Vocabulary 7 for Young Catholics, students begin each lesson with a fun and entertaining story. Each story introduces 15 new vocabulary words which are the basis for the week's lesson. There are 24 delightfully engaging story/lessons in all. Each captivating story uses a clever twist to further engage the student.
The endearing art of Ben Hatke increases the impact of the stories and helps capture the student's attention. Crossword puzzles, a popular and rewarding way to recall the words students have learned, are part of each week's lesson.
In Vocabulary 8 for Young Catholics students learn the meaning and correct usage of new words and often learns new meanings for familiar words.
Use of a dictionary, plus exercises and a crossword puzzle contribute to the learning experience and leave your Eighth grade student ready for High School.
The Value of Your Enrollment
Your enrollment provides you with much more than just a box of books. It provides an accredited education, a strong support system, and a community of staff and homeschoolers who are in your corner. It provides access to academic and support counseling, grading and record keeping, and a solid Catholic curriculum that promotes strong Catholic values in each and every subject.