Catholic Homeschool High School Course
The study of Latin helps students to speak and write more clearly in English or in any other language. Latin can be instrumental in developing habits of concentration and logical thinking.
The program is divided into a series of conquerable, easy steps. In the study of any language, a strong, firm foundation is critically important to success. The ultimate aim is to acquire a mastery of word forms, syntax, and vocabulary.
The texts were written for classroom use but are presented in a classical, traditional method, which can be learned by the at-home student. An audio pronunciation guide and short tutorial lectures are available online.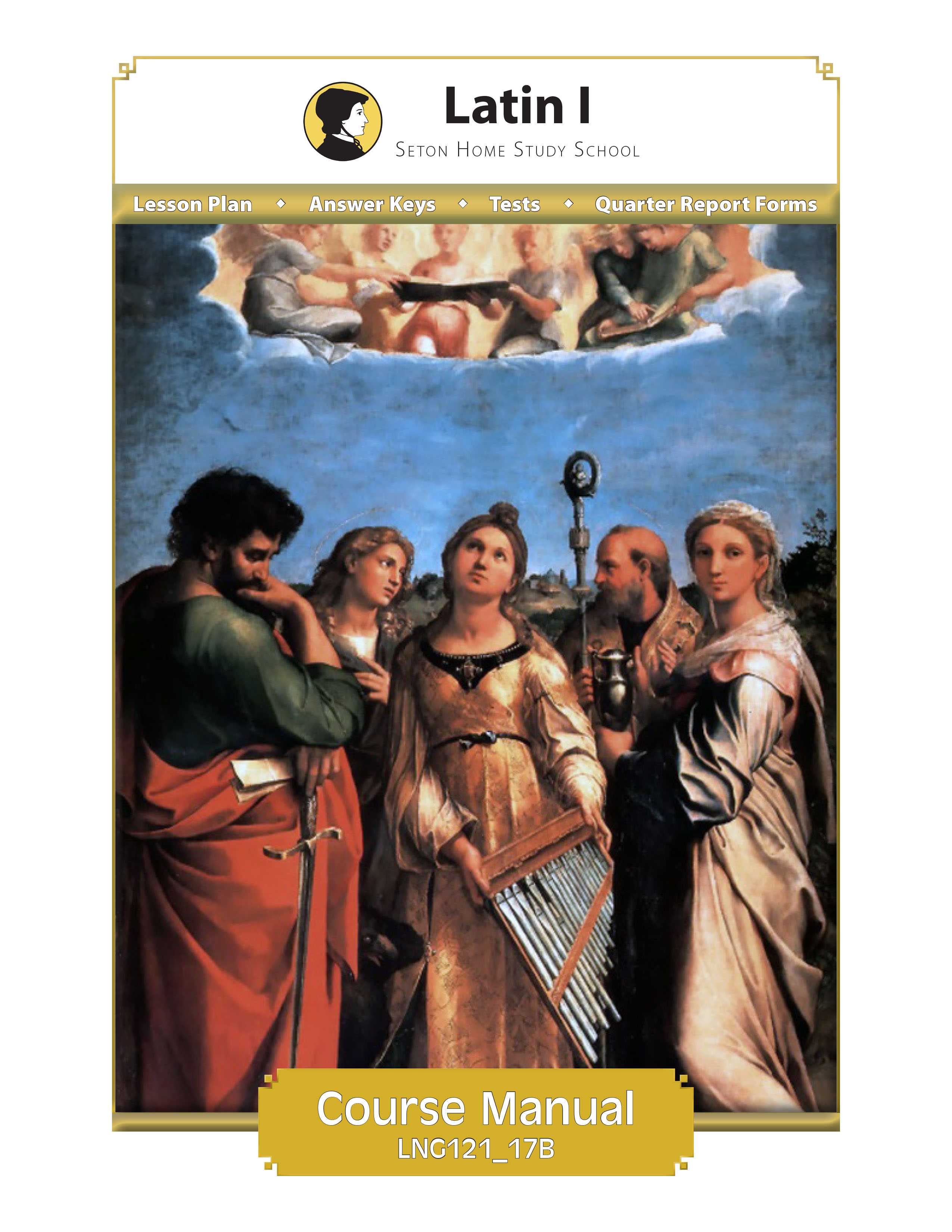 LNG121  |  Credit: 1  |  Prerequisites: NONE
RECOMMENDED FOR ALL LATIN COURSES:
501 Latin Verbs, Oxford Latin/English Dictionary
Available from our bookstore for an additional fee.
Latin First Year (Henle), Latin Grammar