Catholic Homeschool Curriculum
Foreign Languages
The study of foreign language is an important component of a good education. Studies confirm that students who have studied a second language (especially Latin students) score higher on standardized tests like the SAT and the ACT, show improved understanding of all other subjects including English literacy, structure and vocabulary, social studies, math, and virtually all other subjects.
Latin is an excellent language to study because Latin is the foundational language for the study of theology, philosophy, law, medicine, and science. Seton is also expanding its modern language offerings through a partnership with Rosetta Stone. The Rosetta Stone courses offer an immersive experience which is ideal for learning a living and spoken language.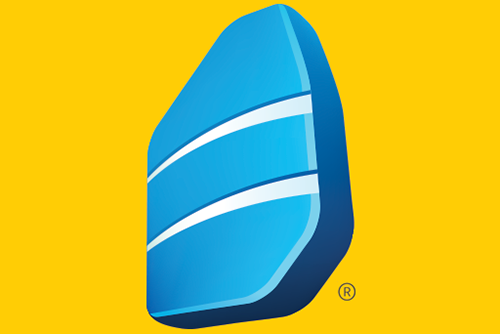 Seton has partnered with Rosetta Stone to offer immersive online foreign language courses in Spanish, French, and German.
Foreign Language Department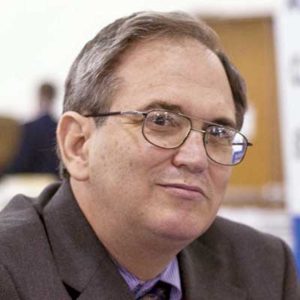 Manuel Vicente
Academic Counseling Team
Manuel Vicente joined Seton as an Admissions Counselor in March of 2003 and is presently does junior high and high school counseling for math, science, and Spanish. He is the father of four children, all of which have homeschooled with Seton. He graduated with a B.S. in meteorology from Florida State University and has worked as a forecaster with the U.S Air Force and as a Spanish-language forecaster on radio and T.V. in Miami. He has coordinated education programs in Florida's prison system for several years and is a certified math teacher. Manuel has recently been involved in Seton curriculum development projects in science and foreign languages and actively promotes Seton homeschooling in Latin America.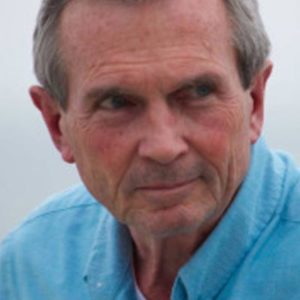 Jeffrey Minick
Latin Counselor
Jeff Minick is the Latin Counselor at Seton Home Study School. He has spent the last twenty-five years teaching Henle Latin to his children and hundreds of home-educated students, guiding many through their preparation for the Advanced Placement Latin examination. Jeff is the father of four children, all of whom were homeschooled, and grandfather to twenty-one grandchildren, three of whom he homeschools.
Curriculum Contributors and Consultants
Manuel Vicente
Carol Balint
Jeffrey Minick
Fr. Constantine Belisarius
John McMahon
The Value of Your Enrollment
Your enrollment provides you with much more than just a box of books. It provides an accredited education, a strong support system, and a community of staff and homeschoolers who are in your corner. It provides access to academic and support counseling, grading and record keeping, and a solid Catholic curriculum that promotes strong Catholic values in each and every subject.