Catholic Homeschool Curriculum
High School Mathematics Department
Algebra and Geometry in particular are essential building blocks for a basic understanding of math and science in the modern world, but more than that, they are important for learning critical reasoning skills. Tradition has it that the inscription above the entrance of Plato's famous Academy read "let no one ignorant of Geometry enter" because Geometry is a prerequisite for higher studies—a way to develop and exercise the powers of the mind.
Seton offers a rigorous training in math based on the time-tested Saxon method which involves an incremental approach with constant review of previous material. Seton offers optional DVD lectures for the Saxon courses.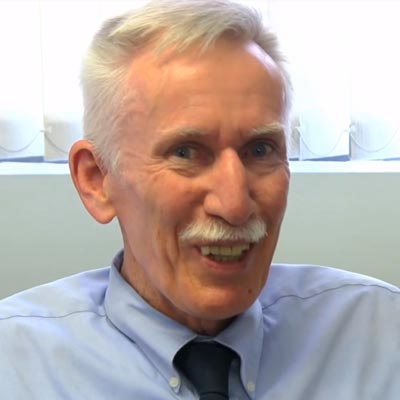 Curriculum Contributors and Consultants
Cecilia Sauer
Rob Jones
Tom Herlihy
Dr. Gregory Townsend
Thomas Luckey
Don Valaike
Deacon Gene McGuirk
The Value of Your Enrollment
Your enrollment provides you with much more than just a box of books. It provides an accredited education, a strong support system, and a community of staff and homeschoolers who are in your corner. It provides access to academic and support counseling, grading and record keeping, and a solid Catholic curriculum that promotes strong Catholic values in each and every subject.