Catholic Homeschool Curriculum
Social Studies
Seton was founded by the wife of famed Catholic historian Dr. Warren Carroll (the founder of Christendom College), and so history has always been one of our most passionate subjects. History is not the mere collection of facts about past events, it requires a context and framework in which to understand the significance of past events. Any truly Catholic history takes the most significant event in human history, the Incarnation, as its center. All of history, in some sense, is understood in relation to this event. Even our Western calendar is divided into BC and AD at the point of the Incarnation.
Seton's History, Geography, Government, and Economics are all studied from a Catholic perspective and encourage a critical understanding of events and their significance.
Social Studies Department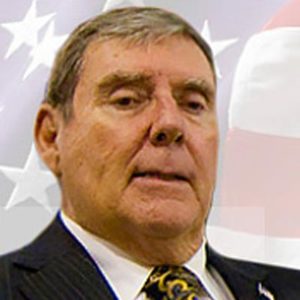 Bruce Clark
Social Studies Counselor
Mr. Clark, a Who's Who historian, majored in history at John Carroll University and the University of Alaska before serving two tours of duty as a Green Beret Captain in U.S. Special Forces. Since his return from military service, he has taught or supervised almost every level of academic and vocational education. He has also been a radio talk show host, as well as a consultant and speaker for a variety of historical and political organizations. A home schooling father of seven, Mr. Clark has been the Seton Historian since 1989. The author of five historical novels: The Custer Legacy, The Castro Conspiracy, The Blood-Red Flag, Redcoats and Rebels, and The American Renegade.
Curriculum Contributors and Consultants
Don Valaike
Kenneth Clark
Anne Carroll
Mary Herlihy
John Clark
Nick Marmalejo
Andrew O'Neill
Frances Speer
The Value of Your Enrollment
Your enrollment provides you with much more than just a box of books. It provides an accredited education, a strong support system, and a community of staff and homeschoolers who are in your corner. It provides access to academic and support counseling, grading and record keeping, and a solid Catholic curriculum that promotes strong Catholic values in each and every subject.