Catholic Homeschool Curriculum
High School Science
Faith and reason exist in perfect harmony. Indeed, the study of the natural sciences help us understand the beauty and order of God's creation and can help confirm us in our Faith. Our task in teaching science is two-fold. Firstly, we need to provide a thorough understanding of both the basic and more advanced scientific concepts that every student needs to know in order to become a well-educated adult. Secondly, we want to inspire a love of science and encourage students to embark on a life-long interest that will enrich their lives, or to enter into careers in the sciences.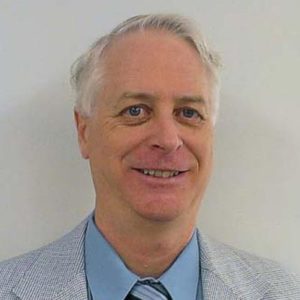 Deacon Gene McGuirk
Counseling
I am the Director of Academic Counseling. I coordinate the activities of the academic counseling staff for both the elementary and secondary levels. I am the father of four children, all of whom were home schooled with Seton for at least part of their pre-college educations. I have a B.A. from Queens College, NY, an M.A. from the University of California, Santa Barbara, an M.B.A. from Adelphi University, Long Island, and 18 credits toward a masters degree in Theology from the Franciscan University of Steubenville. I have teachings licenses from New York, North Carolina, and California. I was ordained a deacon in the Latin Rite of the Roman Catholic Church in 1988.
It has been my great pleasure for over fifteen years to be helping families provide an excellent education, both secular and Catholic, to their families. It is my way to help build the Body of Christ throughout the country and the world. I help families develop the curriculum for their students, and I specifically help with high school counseling. If you or your friends would like to learn about Seton home schooling, please give me a call.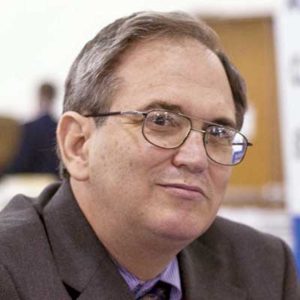 Manuel Vicente
Academic Counseling Team
Manuel Vicente joined Seton as an Admissions Counselor in March of 2003 and is presently does junior high and high school counseling for math, science, and Spanish. He is the father of four children, all of which have homeschooled with Seton. He graduated with a B.S. in meteorology from Florida State University and has worked as a forecaster with the U.S Air Force and as a Spanish-language forecaster on radio and T.V. in Miami. He has coordinated education programs in Florida's prison system for several years and is a certified math teacher. Manuel has recently been involved in Seton curriculum development projects in science and foreign languages and actively promotes Seton homeschooling in Latin America.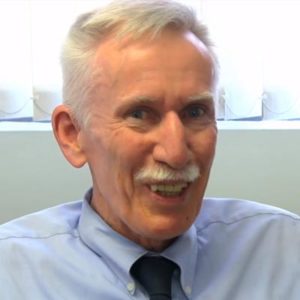 Thomas Herlihy
Counseling
Tom Herlihy answers your questions regarding High School Math and Physics. He received a BS in Electrical Engineering from Manhattan College and has home schooled his four children.
Curriculum Contributors and Consultants
Dr. Raymond Scheider
Manuel Vicente
Deacon Gene McGuirk
Dr. Kenneth Stein
Dr. Ronald Occhiogrosso
Don Valaike
Dr. Gregory Townsend
Leigh Blankenburg
Matthew McGuirk
The Value of Your Enrollment
Your enrollment provides you with much more than just a box of books. It provides an accredited education, a strong support system, and a community of staff and homeschoolers who are in your corner. It provides access to academic and support counseling, grading and record keeping, and a solid Catholic curriculum that promotes strong Catholic values in each and every subject.