Catholic Homeschool Curriculum
Theology
The whole work of education is necessarily and essentially connected between preparing man for what he must be eternally and what he must do here below to attain the eternal end for which he was created. There can be no true education which is not directed to man's last end. Thus Christian education is of supreme importance for the individual, for families, and for all of human society. For a Catholic school like Seton, no subject is more important than Theology. All full-time students are required to take one full Theology credit per year.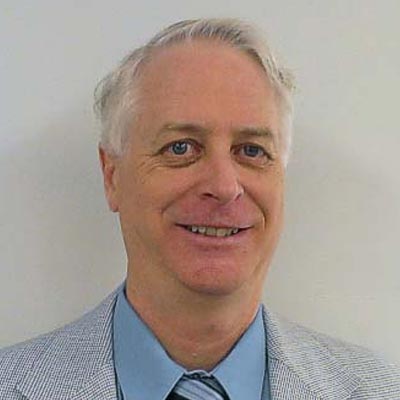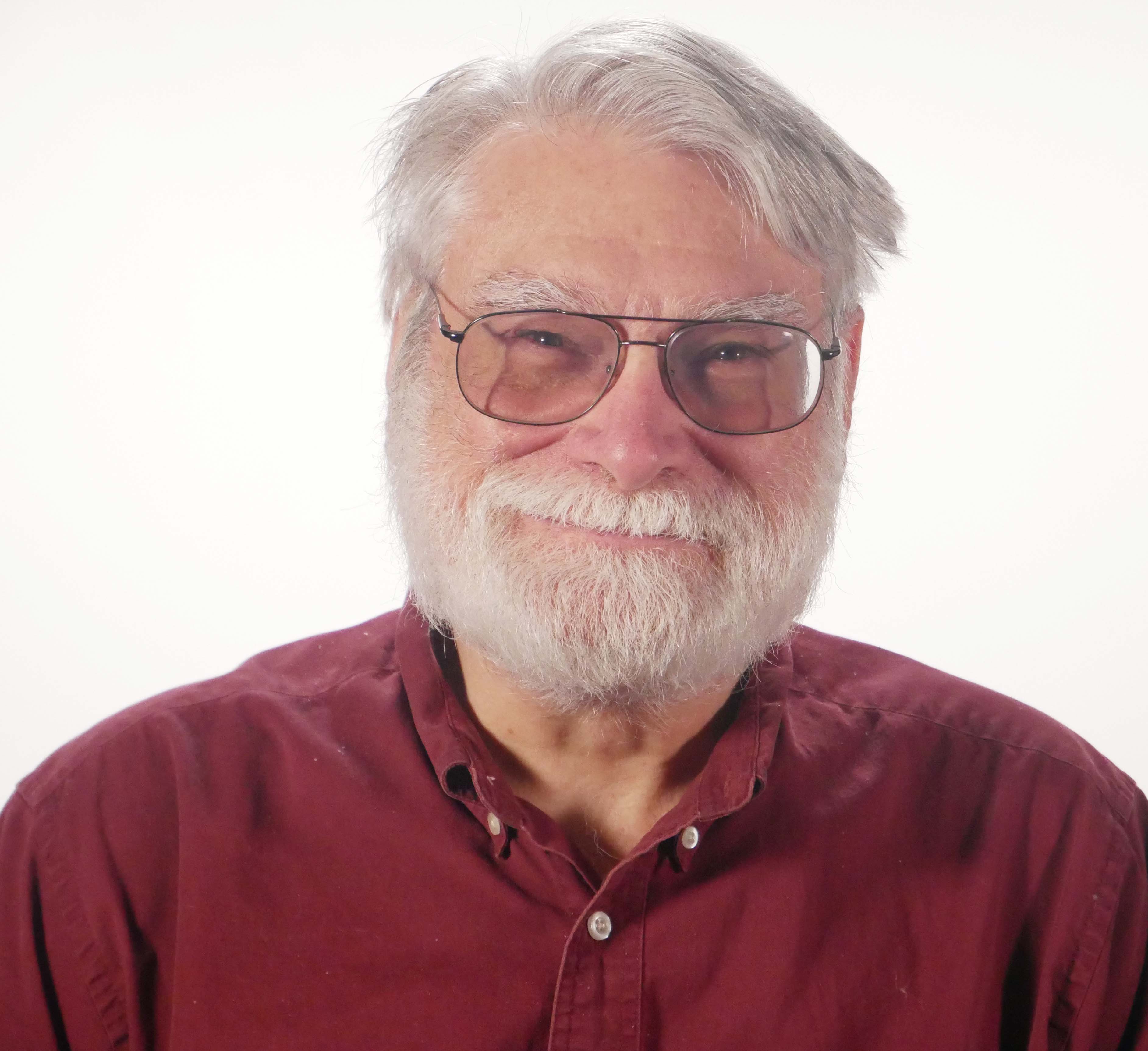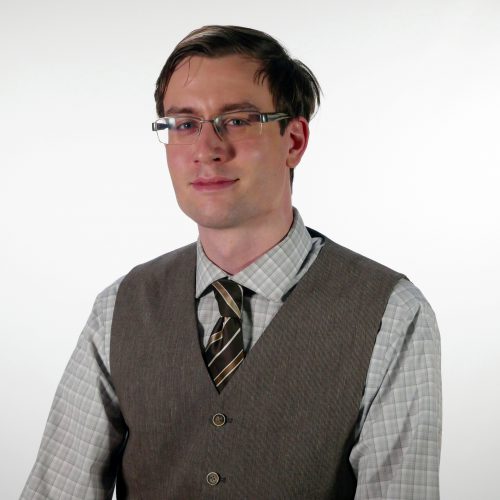 Curriculum Contributors and Consultants
Daniel Garland, Ph.D. (cand.)
M.A., Franciscan University of Steubenville
Fr. Constantine Belisarius
M.Div., St. Mary's University
S.T.B., St. Regis University of Toronto
B.A., St. Mary's College
Frances Speer
M.A., Southern Methodist University
B.A., Christendom College
Draper Warren
M.B.A., Louisiana State University – Shreveport
B.A., Christendom College
Tom Cole
M.A., George Mason University
M.T.S., Holy Spirit College
B.A., Christendom College
Anne Carroll
M.A., New York University
B.A., Loretto Heights College
Tom Centrella
M.A., Christendom College
B.S., Wilkes University
Joe Sparks
M.A.Ed., Virginia Tech
B.A., Peru State College
Deacon Gene McGuirk
M.B.A., Adelphi University
M.A., University of California
B.A., Queens College
Fr. Vincent Miceli
Ph.D., Fordham University
S.T.L., St. Louis University
Bob Wiesner
M.A., Maryknoll School of Theology
B.A., Christendom College
The Value of Your Enrollment
Your enrollment provides you with much more than just a box of books. It provides an accredited education, a strong support system, and a community of staff and homeschoolers who are in your corner. It provides access to academic and support counseling, grading and record keeping, and a solid Catholic curriculum that promotes strong Catholic values in each and every subject.