Catholic Homeschool Curriculum
Business & Computers
While the liberal arts are the focus of High School, it is very valuable to have marketable skills. Seton offers elective courses to introduce students to basic professional skills like keyboarding (typing) and even more advanced technical skills like computer programming. Seton's rigorous academic program creates a graduate who is both ready and qualified to do academic work at the college level or to advance his skills for success in the workforce.
Business & Computer Department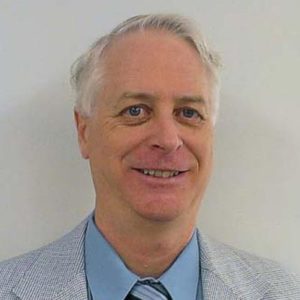 Deacon Gene McGuirk
Counseling
I am the Director of Academic Counseling. I coordinate the activities of the academic counseling staff for both the elementary and secondary levels. I am the father of four children, all of whom were home schooled with Seton for at least part of their pre-college educations. I have a B.A. from Queens College, NY, an M.A. from the University of California, Santa Barbara, an M.B.A. from Adelphi University, Long Island, and 18 credits toward a masters degree in Theology from the Franciscan University of Steubenville. I have teachings licenses from New York, North Carolina, and California. I was ordained a deacon in the Latin Rite of the Roman Catholic Church in 1988.
It has been my great pleasure for over fifteen years to be helping families provide an excellent education, both secular and Catholic, to their families. It is my way to help build the Body of Christ throughout the country and the world. I help families develop the curriculum for their students, and I specifically help with high school counseling. If you or your friends would like to learn about Seton home schooling, please give me a call.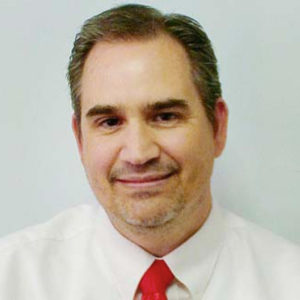 Kevin Clark
Computer
Kevin Clark graduated from Christendom College with a history degree, which he promptly put into use by working in the computer field. He has owned a software development company and now is the Director of Computer Operations for Seton Home Study School. His writings have appeared in Reflections, The Teaching Home, Hereditas, The Annals of Ste. Anne de Beaupre, and Catholic Men's Quarterly.
Curriculum Contributors and Consultants
Kevin Clark
B.A., Christendom College
Gene McGuirk
M.B.A., Adelphi University
M.A., University of California
B.A., Queens College
Patricia Walker
B.A., University of Virginia
The Value of Your Enrollment
Your enrollment provides you with much more than just a box of books. It provides an accredited education, a strong support system, and a community of staff and homeschoolers who are in your corner. It provides access to academic and support counseling, grading and record keeping, and a solid Catholic curriculum that promotes strong Catholic values in each and every subject.