Catholic Homeschool High School Course
The Second Year Latin course begins with a review of Latin I and then continues with the study of Latin grammar, syntax, and vocabulary. By the time students finish this course, they will have the essential basics of Latin grammar and a working vocabulary of hundreds of words. Videos and audios are available online for each lesson of this course, with pronunciation of vocabulary and weekly tutorial lectures by a Latin high school teacher and a college professor. Online resources offer links to historical, cultural, and Catholic Latin sites.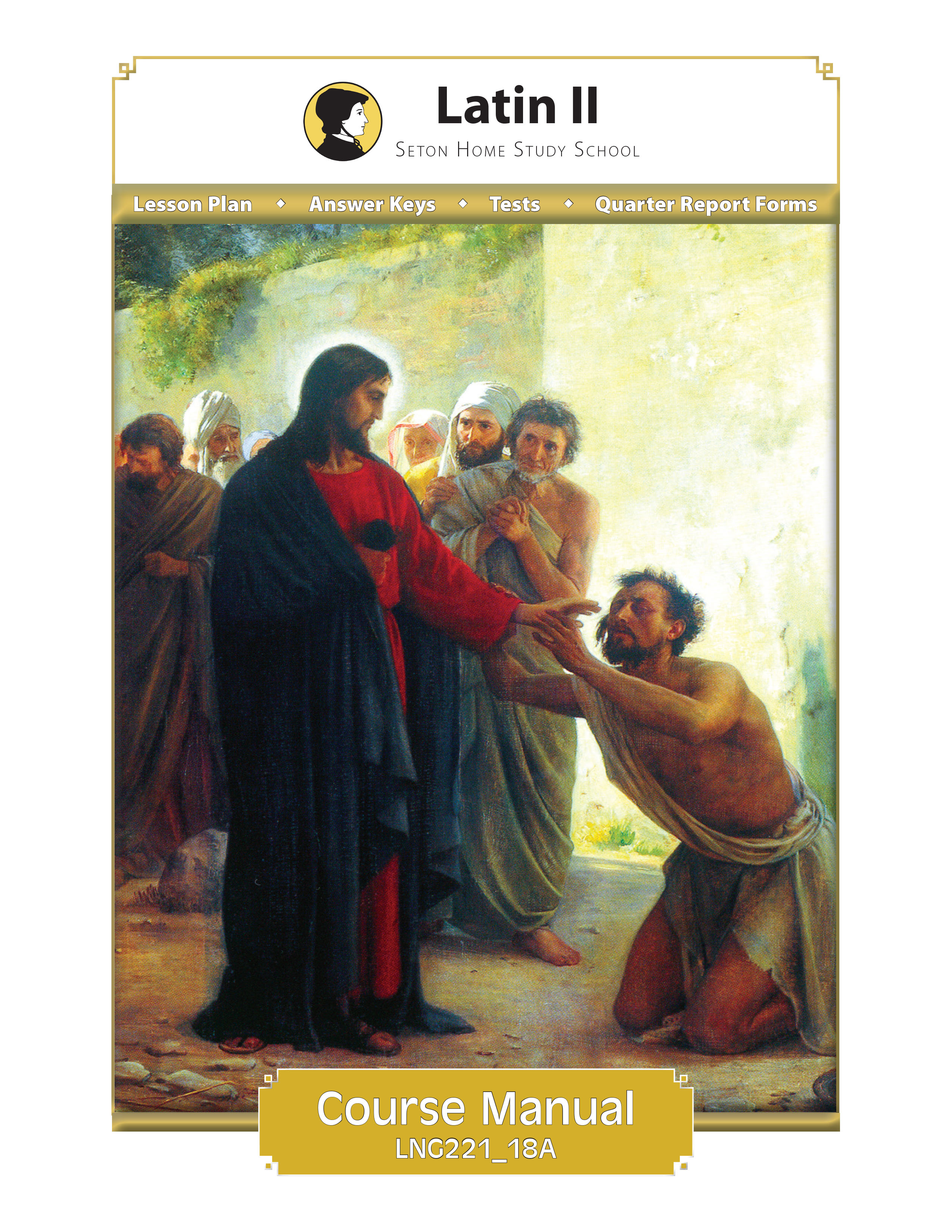 LNG221 |  Credit: 1  |  Prerequisites: Latin 1
RECOMMENDED FOR LATIN COURSES:
501 Latin Verbs, Oxford Latin/English Dictionary
Available from our bookstore for an additional fee.