Grade 1 Homeschooling Curriculum
Select a subject to preview inside each book, and see sample lesson plans.
In Art 1 for Young Catholics, children learn about their Faith through art. Each lesson highlights a major holy day, feast day, or season for the liturgical year. The text is filled with creative art activities for the young Catholic.
Lessons include patterns for making cut-outs, pop-ups, and other displays, step-by-step instructions, prayers, and information about the lesson's theme.
English 1 for Young Catholics is a student's first formal exposure to many concepts that will be reviewed and built upon in years to come. Children begin by studying words: rhyming words, synonyms, antonyms, and contractions.
They learn basic punctuation, capitalization, and the characteristics and types of sentences.
As the year progresses, parts of speech are introduced: nouns, adjectives, pronouns, and verbs, as well as creative writing exercises.
Handwriting 1 for Young Catholics helps children learn to write manuscript letters. Selections for practice contain Catholic words and phrases. In the first quarter your child will master each individual letter with Practice Page drills.
Formal practice of capital letters is included. Each page is dedicated to a specific letter. Beginning with the second quarter, letters are presented in order, according to similar strokes. Letters are to be traced over and then copied beneath the words traced.
Included is the Seton Handwriting Tablet, 1st Grade: Seton produced lined paper for extra penmanship practice. 5/8 inch rule, red baseline, broken midline. 8.5 x 11 inches. 48 pp.
In American History 1 for Young Catholics, children learn about explorers like Christopher Columbus, missionaries, the building of our nation, the first Thanksgiving, and the Declaration of Independence.
They learn about great Americans such as St. Rose Duchesne, George Washington, Abraham Lincoln, and Mother Cabrini. Children study the lives of Saint Kateri Tekakwitha and Saint Elizabeth Ann Seton, with the Fr. Lovasik books.
Children study geography in Geography Skills for Young Catholics 1: Our Neighborhood and Parish, receiving practice and reinforcement in using maps, direction words, finding directions, map symbols, and measuring distance.
In Mathematics 1 for Young Catholics, students add and subtract using one- and two-digit numbers, recognize and write numerals 0 – 100, and exhibit beginning skills in reasoning and logical thinking, place value, money, time, and are introduced to beginning concepts in geometry, measurement, fractions, and graphing.
Children learn 24 entertaining and educational songs on the Apostles' Creed, Seven Sacraments, Ten Commandments, and more on the Catholic Songs for Children (CD).
In Phonics 1 for Young Catholics, areas of study include long and short vowel sounds, beginning and ending consonant sounds, consonant blends, and consonant digraphs. Students also study the suffixes -ed and -ing. Throughout the course, students practice their reading skills using booklet readers and I Like to Read.
First graders then work through each of the readers: the Pre-Primer, This Is Our Family, and These Are Our Friends, from the classic Faith and Freedom series. The goal is for students to practice beginning skills in reading out loud and comprehension as they acquire vocabulary.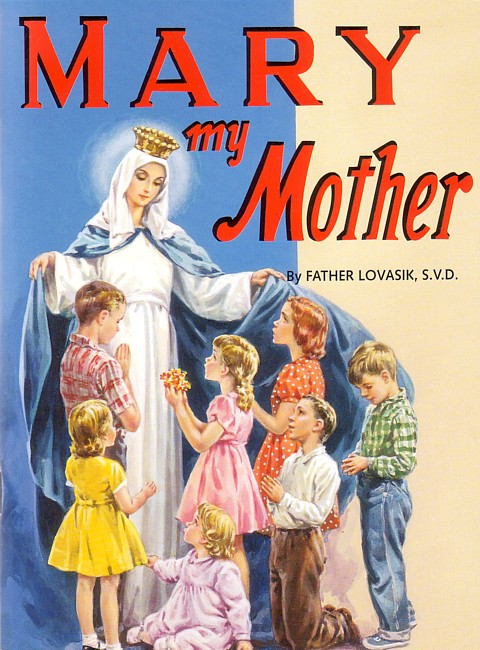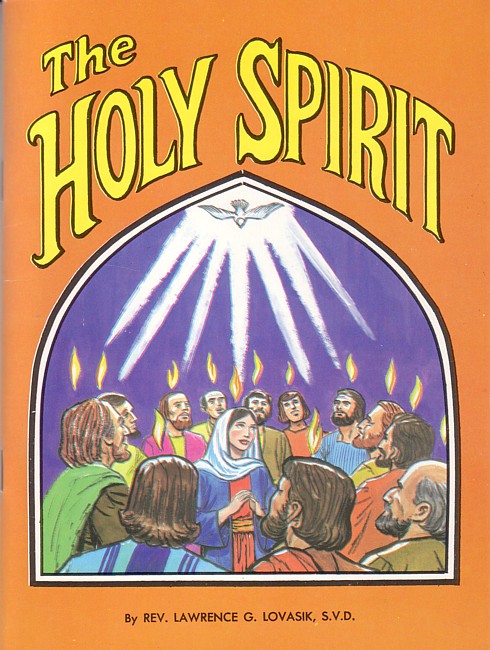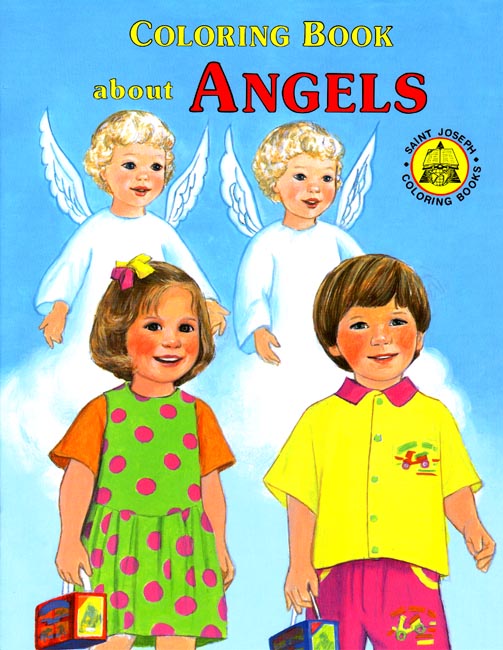 Science 1 for Young Catholics introduces science and scientific terms, as well as Health and Safety, in a charming Catholic children's story. Topics include Cleanliness, Care of Teeth and Eyes, Safety in the Home and Outdoors, Cycles of Nature, Simple Machines, Energy, and much more.
In Spelling 1 for Young Catholics, children study lessons containing exercises, practice pages, and a short religious paragraph which utilizes the list of words.
Exercises such as Rhyme Time, ABC Order, and Sounds the Same are purposefully simple to encourage writing of the spelling words.
The Value of Your Enrollment
Your enrollment provides you with much more than just a box of books. It provides an accredited education, a strong support system, and a community of staff and homeschoolers who are in your corner. It provides access to academic and support counseling, grading and record keeping, and a solid Catholic curriculum that promotes strong Catholic values in each and every subject.